George López Tackles Latino Stereotypes in the US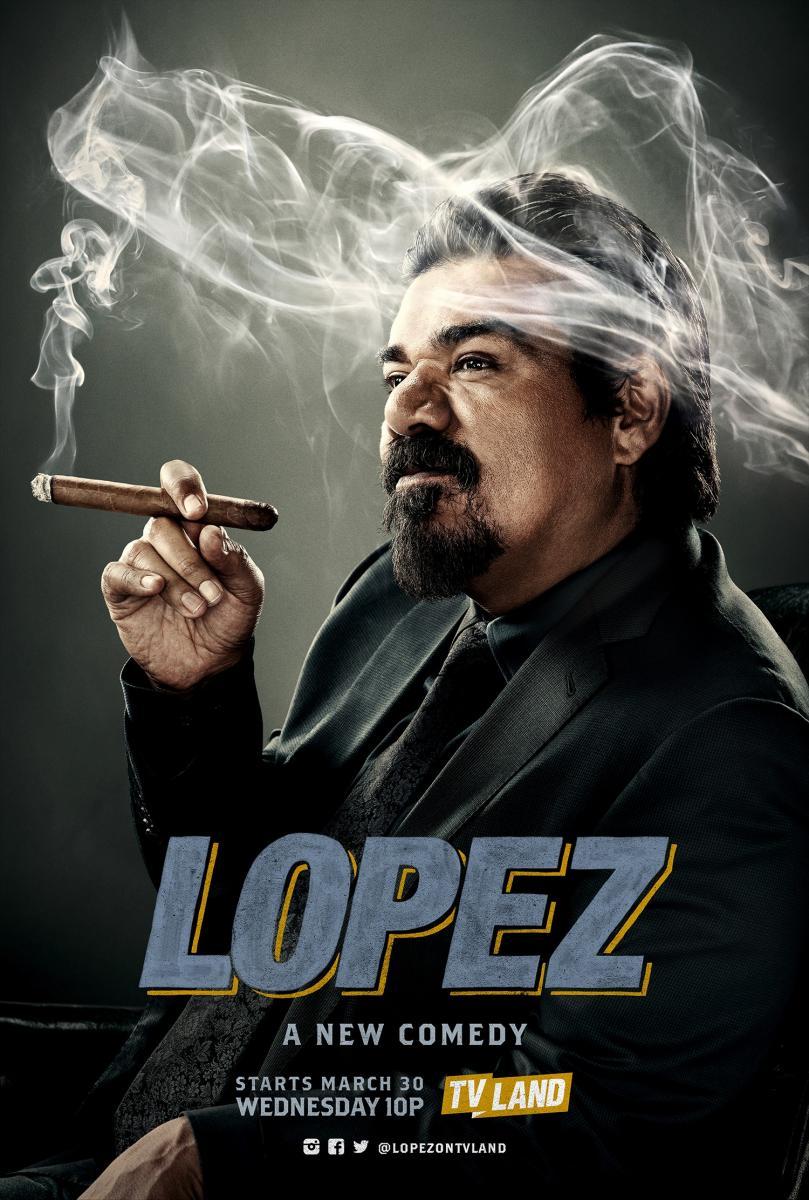 Making fun of himself and his life is Latino comedian George López's preferred tactic in his television series "López." In this series, he uses comedy to try to ridicule stereotypes about Latinos living in the U.S.
"I can't say anything about anyone else if I'm unable to make fun of myself," the comedian stated in an interview with Efe. In the same interview, he shared his view that the funniest jokes are to be found in more serious topics, such as racial stereotypes or the very worst moments of his life.
The TV series, "López," which has just signed for a second season, shows George López playing himself: a successful Latino comedian who is struggling with his career while trying to find his true position within his family and the Hispanic community.
Using a similar strategy to Louis C.K.'s "Louie" and Larry David's "Curb Your Enthusiasm," George López finds inspiration for his anecdotes in his own personal experiences.
"Once, a woman said to me, 'Why are you not smiling?'" It was 7 o'clock in the morning. "When I see you on TV, you always seem really happy."' This series is one that truly blurs the boundaries between reality and fiction, between character and screenwriter.
"It's a good thing sometimes, but also it's hard to keep a private life," observed Lopez.
In this regard, the series presents some of the most embarrassing moments of his life — such as when he got drunk in a casino and ended up being arrested. There are also other, more surreal clips, such as the time when someone mistook him for a parking lot attendant, just because he was Latino. In fact, this gag featured the former mayor of Los Angeles, the Hispanic figure Antonio Villaraigosa.
Despite the fact that the majority of the show's viewers are Latinos, Lopez aims to produce television shows that appeal to a wider audience.
"From day one I wanted there to be an audience that reflects the world we live in: whites, Italians, Latinos, women, men, everyone together," he said.
The actor, who has previously worked on shows like "George López" and "Lopez Tonight," also speaks out actively in defense of the Hispanic community. In the current presidential campaign, he has set himself firmly against the presumptive Republican nominee, Donald Trump.
When asked what he thinks about how far the controversial business tycoon has gotten in his political career (which has been peppered with controversial comments about Latino immigrants), the comedian sighed and conceded that perhaps there are "many people in the U.S. who think along the same lines."
Similarly, López stresses the importance of these elections for Latinos.
"When I was 18, my grandmother told me, 'You have to vote in every election,"' he said.
"It's important for us (as Latinos) because when we don't vote, they win … And this is the most important election we've seen because if he (Trump) wins then I don't know what will happen to this country, but it's not going to be good for Latinos," he concluded.