'China Will Challenge US Naval Supremacy within a Year'
What would Donald Trump do? Would Trump's America be steadfast in a crisis? Or would the administration be too distracted, too confused, or too compromised by its other negotiations with China to stand its ground?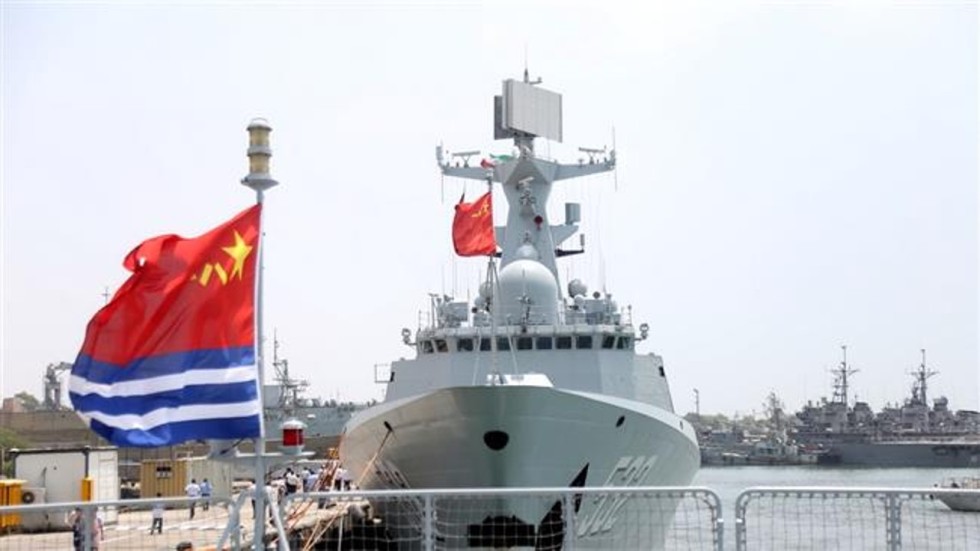 This post appeared on the front page as a direct link to the original article with the above image and quotation.