Trump's Public Image Is Deteriorating
A series of new aftershocks seems to have swamped Trump.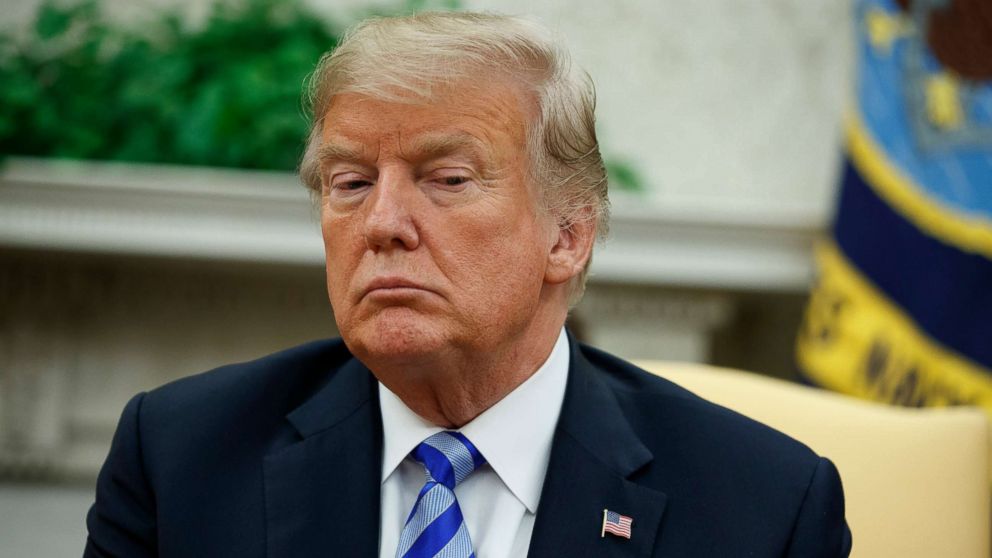 Popular approval in the U.S. of the Donald Trump administration is rather low: Just 39 percent of those interviewed were in favor of it, according to a new poll by the television network CNN. Even so, with deregulation and the downward pressure on taxation, Trump has created an atmosphere of prosperity that is stimulating economic activity.
Likewise, only 29 percent of U.S. citizens trust Trump's statements and arguments regarding the investigation underway seeking to uncover the truth about whether the U.S. president violated the law in his conversations and indirect contacts with the Russians during the recent election campaign. On this subject, less than a third of his fellow citizens say they believe him − a strikingly small number.
Even so, half the citizens of the U.S. are inclined to believe that the investigation mentioned above, which is under the direction of Special Counsel Robert Mueller, will at some time seriously implicate the president. And 44 percent of them characterize his behavior on this issue as ethical misconduct, while 26 percent dismiss him as not very intelligent.
However, there is certainly more. Of U.S. citizens, 59 percent believe that what happened between Trump and Russia during the election campaign should be thoroughly investigated, so that the truth about what happened on this particularly thorny issue can be learned.
In addition, a solid 43 percent of U.S. citizens interviewed argue that the special counsel for this investigation is doing a good job. Perhaps precisely because of this, Trump has, at least up to now, resisted the temptation, and the suggestions, to fire him.
For their part, the prosecutors carrying out the investigation appear to be convinced now that Trump personally directed and managed what happened in his contacts with the Russians: It looks today like a bold attempt to construct one of his huge towers in Moscow, the capital of Russia, to which was joined – according to some – an apparent attempt by the president to obstruct the course of justice in his country on this issue.
The U.S. public believes that the investigation that is underway must continue. They also believe that in the past, Trump somehow or other, directly or indirectly, might have lied about this sensitive issue.
A series of new aftershocks seems to have swamped Trump. There is a sense of a danger that, while not imminent, is growing, and could feed into his opponents' eagerness to initiate the constitutional process that could lead to the eventual impeachment of the U.S. president.
Apropos of this, the political swamp that has grown up around Trump has not been drained. Not at all. At the end of the year, on the contrary, it appears to be continuing to slowly expand, which is the opposite of projecting tranquility.