Iowa: Little State, Great Importance
Great American democracy sometimes has some bizarre customs ...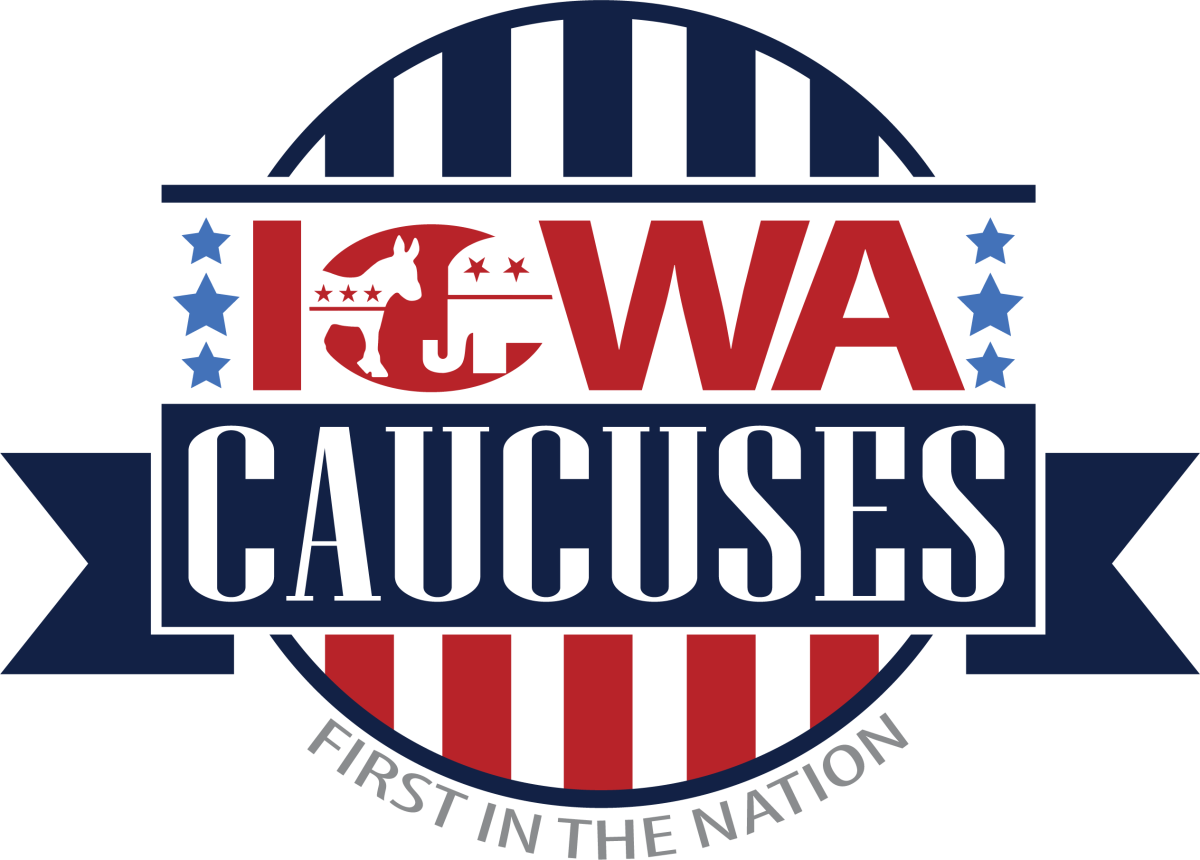 On Monday, the primaries launch with the Iowa caucus. America is nervously watching the state's Democratic campaigners, since they carry a large political influence.
After many months of campaigning, involving hundreds of political meetings, thousands of TV ads and knocking on dozens of doors, you could say that Iowa's Democrats are mobilized like never before. But just a few hours ahead of a caucus that the whole world is watching, calm reigns in the small rural town of Alleman, just north of the state capital, Des Moines. For a month Mary Reece, an elegant retiree, has been volunteering for the senator from Vermont Bernie Sanders' campaign. Today she has the unenviable task of canvassing door-to-door. She has a list of people she must encourage to vote, for Bernie if possible. This short, stout woman is a fan of his. Above all, she likes "his authenticity, his straight-talking."* "He has been making the same arguments for 40 years, which shows he's not fickle and we can trust him,"* she explains.
But this Sunday, there is glorious sunshine in Iowa, and few people are at home. Or are having a nap. Finally, a 50-something with a mustache opens his door halfway. "I don't like any of the candidates; they're too left-wing. I'm not going to vote,"* he answers. Mary Reece attempts to defend Sanders. "He's a social democrat. He doesn't want wealth distribution." The man with the mustache remains impassive. His neighbor lifts her eyes to the sky at the mention of Sanders' name. "I'm a Republican," she declares. At the next house, the door opens before Mary has even knocked. Brian, a tattooed 30-something, announces that the whole family has the flu and it's better to stay way. "By the way, when is the caucus?"* he asks.
Mobilizing voters isn't easy. But that's true for every election in the United States. Voter turnout is always low. During the 2016 caucus, only a quarter of Democrats came out to vote. That's 171,000 out of the 587,000 surveyed. 2008 holds the record for voter participation with 40%.
This year also includes many undecideds. You see them at campaign meetings looking tense and not applauding. They engage in clever calculations to work out the best candidate to beat Donald Trump. This is what Katie, a hairdresser from Des Moines, sitting on a bench with her small dog, is doing. "I'm leaning toward Joe Biden because he is most likely to attract moderate voters and Republicans who have had enough of Trump. Pete Buttigieg will never be accepted in the conservative South. As for the others, they are too left-wing."
Thus the suspense, further aggravated by the fact that CNN and the local daily newspaper, the Des Moines Register, have refused to publish their latest survey because of various errors. Political strategists, however, seem to agree overall that Bernie Sanders has the advantage over Joe Biden. The crowds that his meetings draw are bigger and more enthusiastic. But, as is repeated time and again, it all depends on voter turnout. If it increases and young people and Latino/as vote, that could turn out well for him. However, if it is low and most voters are over the age of 65, Joe Biden has more of a chance of winning.
For all that, it's a strange campaign that will go down in the history books. And not just because the mercury is reaching record levels, when at this time of year it's generally freezing cold. Because of Trump's impeachment trial, three of the candidates - Senators Sanders, Warren and Klobuchar - have been stuck in Washington for two weeks, away from Iowa. So much so that Elizabeth Warren has had to give up taking her famous selfies with her supporters, from lack of time. She has, however, recruited her dog Barney to pose in photos in her place.
Finally, on Sunday, the Democrats had to halt their campaign because of the Super Bowl, because the whole country comes to a stop to watch the four-hour-long American football final.
One Winner or More?
As for the unseasonably mild weather, there's no need to worry. Every four years, the candidates watch the weather anxiously, praying that there won't be a snowstorm or blizzard on the evening of the vote that will therefore discourage older voters from setting foot out of doors. "For once, global warming is a good thing,"* jokes Paul, one of the on-the-ground organizers for the Biden campaign.
Mobilization is even more crucial because in Iowa, the means of appointing a candidate is not typical. It's a caucus system, without voting or voting booth. Democratic voters must go to one of around 1,600 designated places at 7 p.m. sharp to participate. They assemble in small groups in rooms where each corner is reserved for a candidate. Those where the candidate doesn't reach the 15% attendance threshold must join another, more viable group. At the end, all the candidates who have gained more than 15% receive a number of delegates.
And this year there may not be a clear winner in the caucuses. The Democratic Party has actually changed its rules. In 2016, Hillary Clinton only narrowly beat Bernie Sanders there. In some polling places, they had to choose between them by ... flipping a coin! Naturally, Bernie supporters contested the results. However, without a ballot paper or a count of the number of votes received by each candidate, a recount wasn't possible.
So this time the party decided to convey the number of votes obtained over two rounds and the number of delegates won per candidate. A nod to transparency that risks scrambling the results as we could end up in a situation in which Bernie Sanders wins the popular vote and Joe Biden, the most delegates. Great American democracy sometimes has some bizarre customs ...
*Editor's note: These quotes, accurately translated, could not be verified.