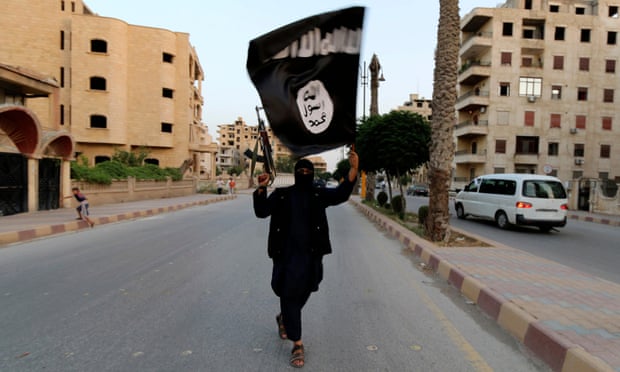 The U.S. president will fall short of his own goals with his chaotic Syria policy
U.S. President Donald Trump is making the Syrian disaster even worse with his chaotic policy. His threatening tweet to Turkey has not only angered a NATO partner, but also torpedoed Secretary of State Mike Pompeo's attempt to negotiate a deal with the Turkish government, a deal aimed at resolving the conflict between the two countries concerning the course of action in Syria.
Trump's tweet makes it clear that he cannot achieve his own goals because he doesn't quite have complete control in this matter, and simply fails to understand the complex situation. It is still unclear when he will withdraw troops from Syria as he suddenly announced in December. He also didn't outline how he will repress Iran's influence on Syria and the region or how he will combat ISIS militias after the withdrawal of U.S. troops. To make matters worse, he has never clearly stated how he intends to protect allied Kurds from a possible Turkish attack.
Maybe he just became enraged because everything is too complicated, and consequently threatened Turkey with annihilation, however, perhaps Trump should consider who brought about this disaster.
About this publication
---