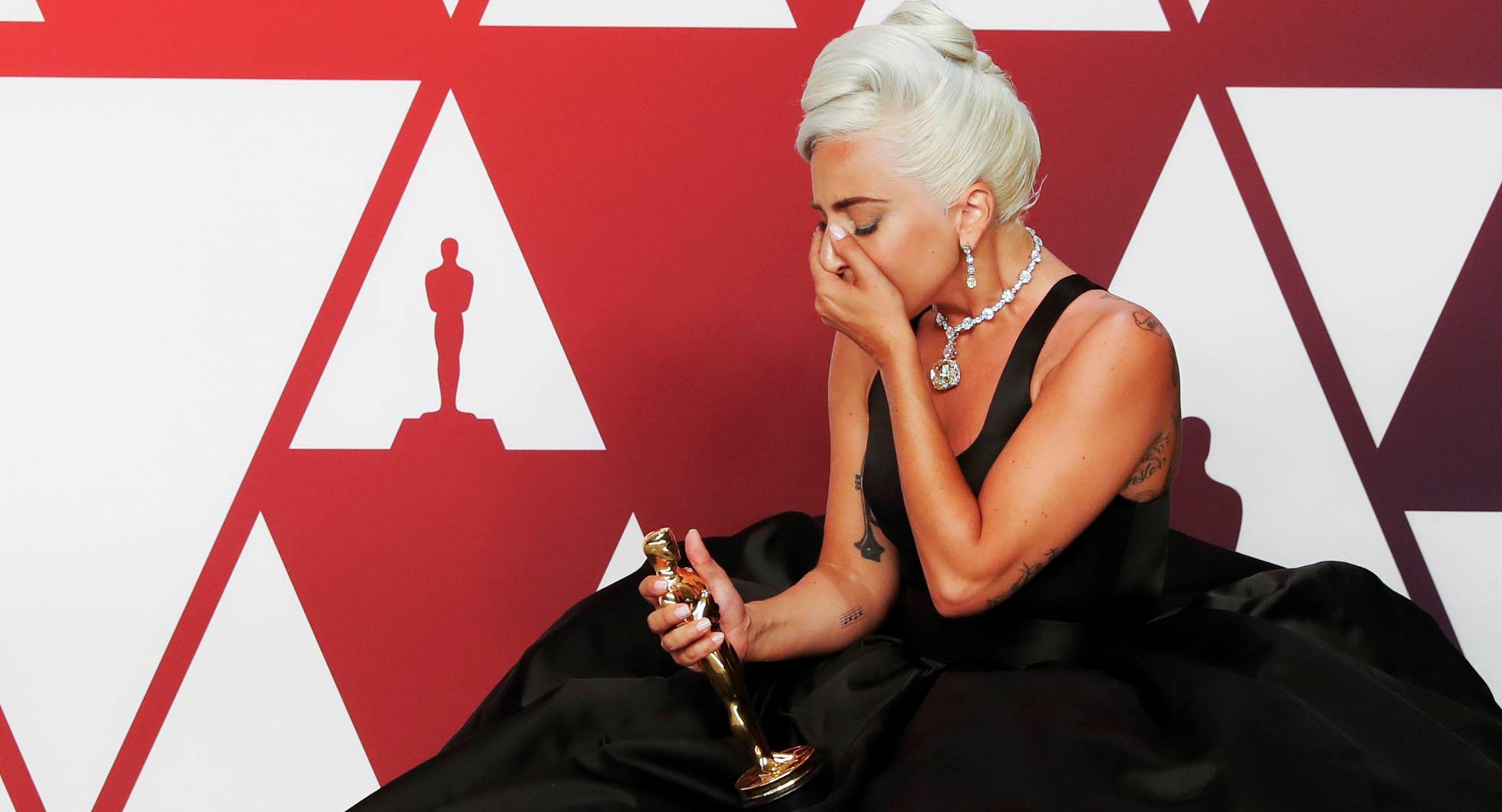 The Oscars reflect a period of confusion experienced by the film industry
The American film industry has turned its prizes, the Oscars, into a ceremony described almost unanimously as bland and clearly improvable in future episodes. The excuse on this occasion is that the organizers decided to do without a host, a plot as trivial as the ceremony itself, since it had collapsed into boredom in previous years with more scintillating hosts. Those enchanted with "Roma" will have lamented that it did not win an Academy Award for best picture and the supporters of egalitarian prizes will celebrate the numerous award-winners of color. In any case, these are not prizes that the Hollywood Academy needs, for reasons that have little to do with glamour, but more with the digital revolution that is changing the face of the industry.
The prizes given early yesterday and the gray tone of the gala confirmed that film is living through a confusing time. The mode of watching movies is changing at full speed. The traditional dark room is no longer (nor has it been for several years) the only way to consume cinematographic products. The Netflix paradigm necessarily leads to polarization: On one hand, it flips big-budget movies that find a place among a range of awards, without managing to win any, but that are still destined to be profitable on the big screen; on the other, products are made that can be watched on distinct media, like on television channels, in theaters or even on laptops. The phenomenon of the series, and the strategy of platforms like Netflix, are intended to track the profitability and the quality in new forms of business that are moving away from traditional production and, above all, from conventional distribution.
The film industry has to provide an answer to the new modes of distribution with determination and investment volume, but the feeling that the Academy conveys with its decision to give "Roma" the best foreign language film prize is that it still feels that the path to integrate products destined for new distribution and for more digital consumption is in the framework of typical cinematographic production. Hollywood recognizes the changes, but remains reluctant to integrate them. The current model of production and distribution needs to change. The high costs of production of great franchises like Disney or Warner Bros. — superheroes, action films — require a different price policy than what should apply to cheaper productions for multimedia audiences. Hollywood's next success, if it gets to have one, will be a story about the adaptation of film for a new class of consumers. Meanwhile, the Oscars will continue to reflect the industry's indecision.
About this publication
---