---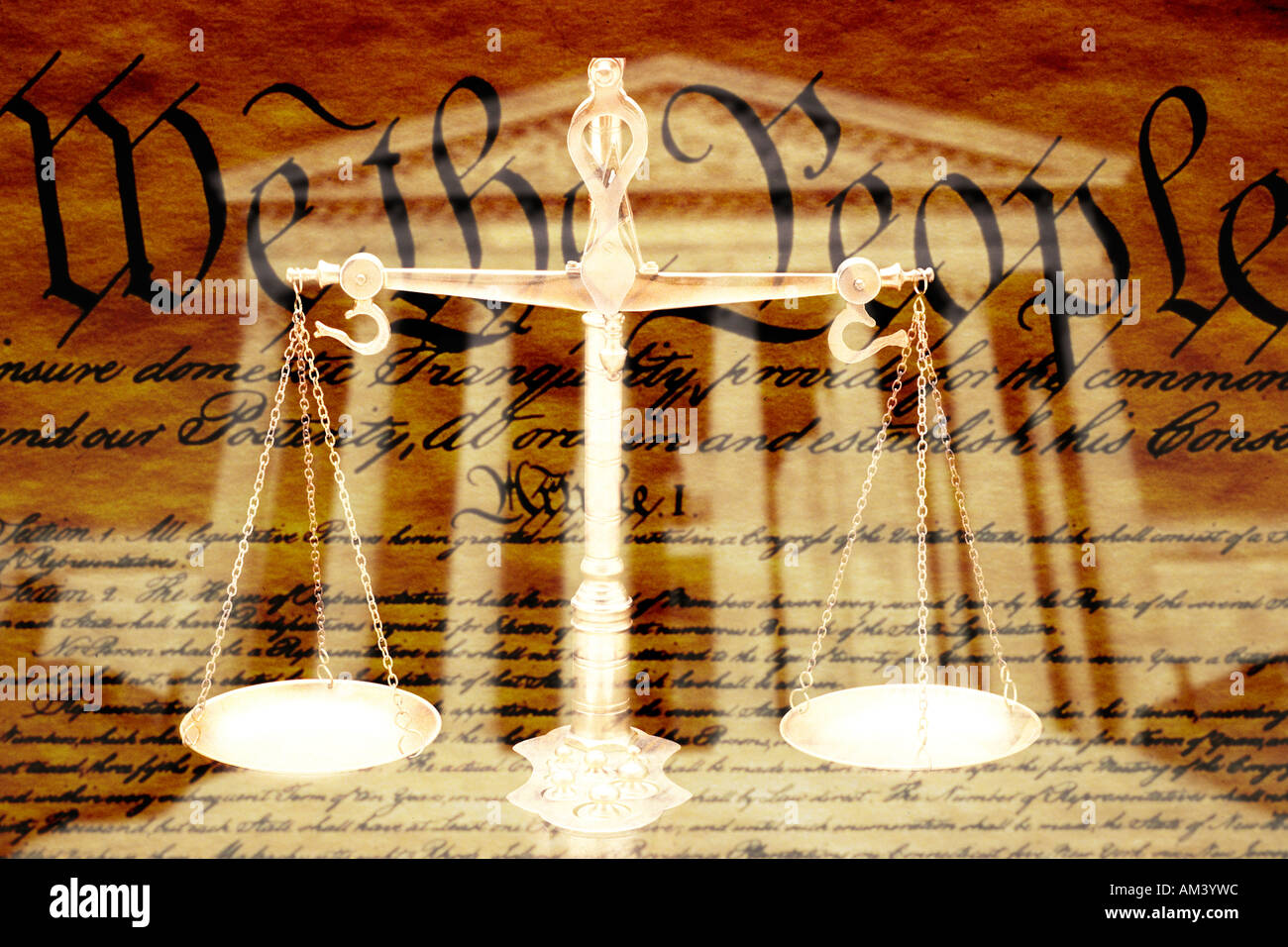 People who were convinced that the Supreme Court, as the highest court in the United States, would always side with Donald Trump are seriously mistaken. The president can by no means count on favorable decisions by virtue of his office – whereby democracy demonstrates its strength.
When three years ago, Donald Trump appointed Neil Gorsuch for the highest court of the United States, many German journalists feared the worst, from their standpoint. For instance, after a TV appearance of the judge, one big German paper wrote: "Nothing […] indicates that he will disappoint the expectations of conservative America." Gorsuch is a "staunch conservative."
This, according to the author, can be derived from the fact that he is an advocate of interpreting the Constitution of the United States "as literally as possible." For example, Gorsuch announced that judges in a democracy should not be influenced by their beliefs when they establish societal changes through laws. The author of the article told his readers back then: "Republicans like this mindset."
Three years later Gorsuch has kept his promise and puts his personal convictions aside when he makes decisions about societal changes. Indeed, in a vastly different way than large parts of the German press predicted. Last month, Gorsuch wrote an opinion that, in an almost radical way, protects the rights of gay, lesbian, transgender and other people who do not identify as heterosexual. Republicans don't like this stance at all, but Gorsuch is precisely not Trump's puppet.
His opinion joins the ranks of a series of spectacular Supreme Court rulings over these recent weeks. The "Dreamers," millions of young immigrants, are allowed to stay in the U.S.; Chief Justice John Roberts paddled the Trump administration, like a 19th century principal would the class clown, labeling the president's decisions as "arbitrary and capricious."
With regard to the presidential tax returns, which meanwhile have been made available to the Supreme Court, Roberts is cautious. Here, no side has emerged as a clear winner. Apparently, the chief justice wants to avoid turmoil before the election. He respects the democracy. The strong American democracy that we Germans owe a lot to, which, unfortunately, some see wobbling due to an undoubtedly questionable president being in control of the country's fate.
Three years ago, Der Spiegel magazine portrayed Trump as a terrorist decapitating the Statue of Liberty. But the steel that American democracy is made of is much tougher than many German journalists are able to imagine.
About this publication
---