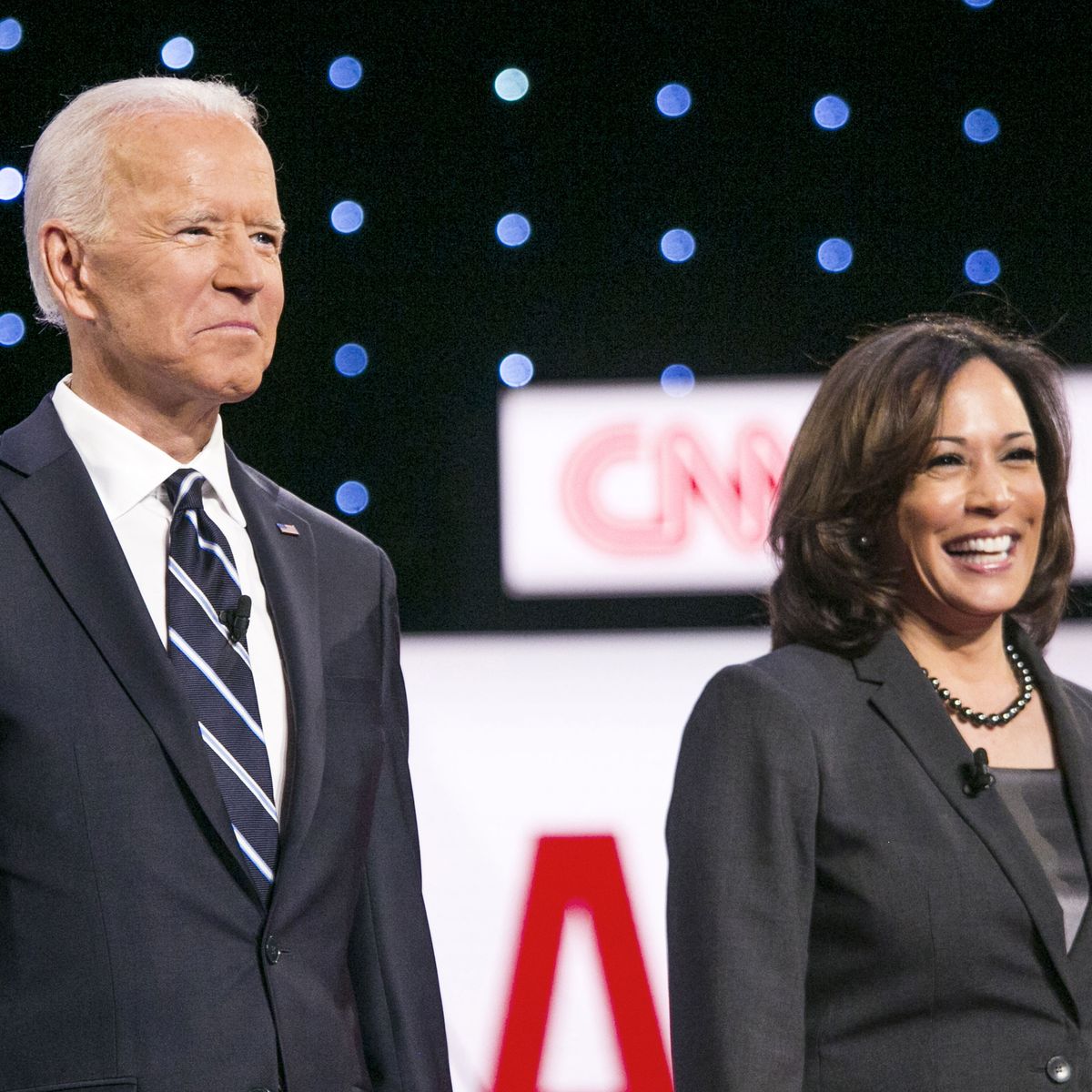 When Joe Biden entered the race for the White House just over a year ago, he declared that he would be entering into a "battle for the soul of [the] nation."
Joe Biden will soon have the opportunity to make an important gesture as part of the battle for the soul of the United States: He could select a Black female politician as his running mate.
Biden must select his party's vice presidential nominee by the time of Democratic National Convention in mid-August. He has already promised that his choice will be a woman.
Lately, there have been an increasing number of calls from within the Democratic Party urging him to choose a Black woman. And it seems he is taking this advice very seriously.
Biden's team is currently vetting around a dozen candidates, including, according to The Wall Street Journal, at least six Black female politicians, several of whom appear to have the right profile for the job.
First, there is Susan Rice whom Biden knows well, as she was national security advisor under Barack Obama. She also served as the U.S. ambassador to the United Nations for four years.
Sen. Kamala Harris also appears to be a front-runner. She has been based in Washington, D.C., since 2017 after serving as California attorney general for six years.
The other candidates whose names are circulating have less experience on a national level, but have track records that, under certain circumstances, could be tempting for Biden.
This is true in the case of Val Demings who has been a member of the House of Representatives since 2016 and was the first woman to rise to the top of the police department in Orlando, Fla., a key state. Then there is Atlanta Mayor Keisha Lance Bottoms. Her eloquence and crisis management after a Black man was killed by a white police officer in her city recently were noticed by Biden and his team.
Long gone are the days when John Nance Garner, vice president to Democratic President Franklin D. Roosevelt, said the position of vice president was "not worth a bucket of warm piss."
For several decades now, the person who holds this office holds more influence and power than in the past, acting as a close adviser to the president. Critics have even said that Republican President George W. Bush was, at one time, Vice President Dick Cheney's puppet.
The choice of vice presidential candidate is all the more important given that Biden is not a young man. If he is elected, he will be the oldest president in U.S. history.
This is important for at least two reasons. First, the U.S. vice president is a heartbeat away from the presidency. This is a concern, so the choice must be a wise one. Secondly, if Biden takes control of the White House, he may not run a second time. His right-hand man or woman would then be well placed to run for leadership of the Democratic Party.
Let us return for a moment to the merits of Biden opting for a candidate from the Black community.
Such a choice would certainly be a strategic gesture. The Democratic candidate needs to mobilize the Black community to get behind his candidacy. And the impact of this decision would be highly significant.
Biden has promised to make the fight for racial equality a priority if he is elected. In order to better combat racism and discrimination from within the White House, it would be highly advisable for him to work directly with an experienced Black politician.
This is in addition to the fact that this choice would be highly symbolic.
Never in the modern history of the U.S. has a president flirted so openly with racism as Donald Trump has. If Biden triumphs and the vice presidency goes to a Black woman for the first time, it will send a clear signal. History will be made.
The United States, once again, has the chance to try to reinvent itself.
About this publication
---