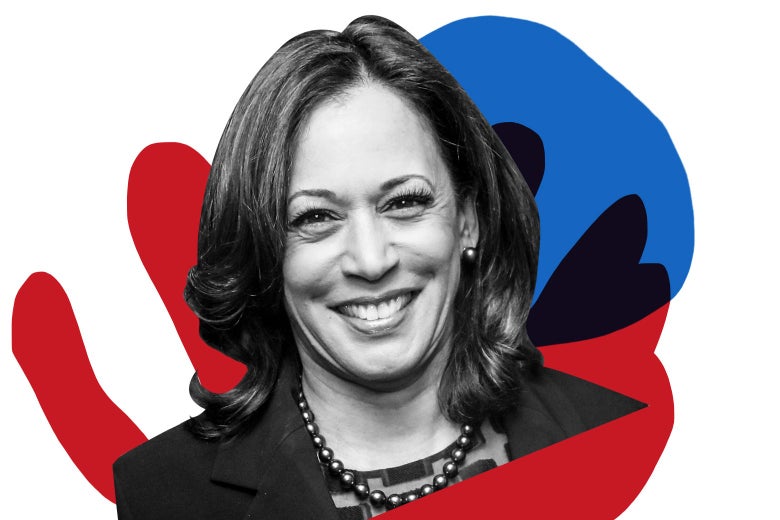 By choosing Kamala Harris as his running mate, Joe Biden has launched a campaign that will show no mercy to Trump all while keeping the support of the Democratic Party.
The choice of the senator and California's former attorney general, born to an Indian mother and Jamaican father, was expected, but not any less audacious or inspiring. Joe Biden had promised that he would have a woman join him, and among the half-dozen serious contenders, Kamala Harris was the favorite.
What does this choice represent?
Paying Off Debts
After having passed on running in 2016 because he wanted to see a woman become president, no one was surprised that Biden decided to choose a woman to be on his ticket.
Black women have long been a steadfast source of support for Democrats, and it is time for them to be recognized. Biden also owed a large debt to the African American voting base that helped ensure his victory during the Democratic primaries in South Carolina.
His choice was not dictated by regional considerations, since California was already his. However, Democrats still want to make up for the few points Hillary Clinton lost among African Americans in 2016. Moving tens of thousands of voters of Indian origin in a few key states would not hurt either.
Progressive, but Not Too Much
During her own presidential campaign, Harris appealed to progressives – a risky choice considering that was the terrain of Bernie Sanders and Elizabeth Warren − however, Harris' past as a prosecutor made her suspect to some left-wing purists. Experience is good, but it comes with baggage.
Harris gives a touch of progressiveness to Biden's ticket that will help him rally the left of the party without alienating more moderate voters, who despite being quieter, make up a large part of the voting base.
Under Trump's Skin
The president may have said Tuesday that he was surprised by this choice of a "weak" running mate, but his erratic behavior betrayed his anxiety when confronted with the news.
A formidable debater, Harris will give Mike Pence a hard time – that is, if the latter's wife will grant him permission to share the stage with another woman − but Donald Trump also knows that she is one of the most effective voices for exposing the multiple criminal prosecutions hanging over his head.
Harris won't allow herself to be intimidated by the Intimidator in Chief whose buttons she knows just how to push. Trump has already found a few unflattering names for Harris that alternate between racist and sexist. Some may appreciate them, but this type of name-calling is on the verge of extinction.
The story of this daughter of immigrants who spent her teenage years in Montreal is inspiring. If Biden wins and wisely decides not to defy the actuarial tables in 2024, she would be a logical candidate to follow him. We have not heard the last of Harris.
About this publication
---