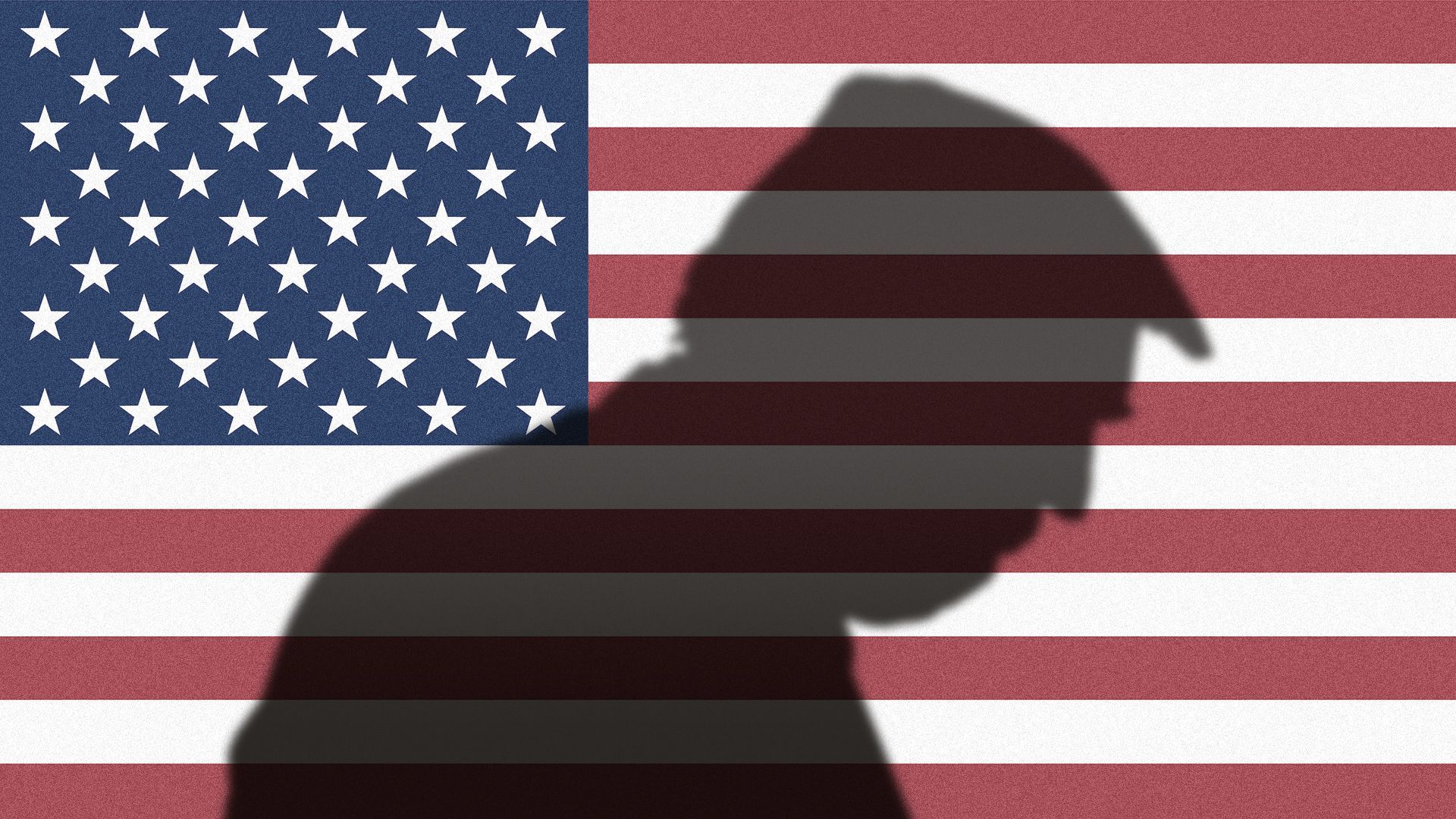 J. D. Vance, 36, the author of the film-adapted bestseller "Hillbilly Elegy," an autobiography that revealed the lives of the white American poor, criticized then-Republican presidential candidate Donald Trump in 2016.
Vance referred to Trump as "cultural heroin" in media interviews, columns and Twitter, calling him "reprehensible" for creating fear among immigrants and Muslims. Immediately before the election, he supported independent candidate Evan McMullin's "Never Trump" campaign, which appealed to Republican voters who turned their backs on Trump. Vance continued to criticize Trump even after the latter's victory, stating "[Trump] used rhetoric that's not in the best interest of the party or country."
Five years later, Vance expressed regret for his past statements. On July 5, he appeared on Fox News and apologized for his criticism of the former president. "[Trump] was a good president. I think he made a lot of good decisions for people, and I think he took a lot of flak," he said. "And I ask folks not to judge me based on what I said in 2016, because I've been very open that I did say those critical things and I regret them, and I regret being wrong about the guy." The move came just four days after he launched his Republican Senate campaign for the 2022 midterms. Ohio, where Vance will be running for office, voted for Trump in both the 2016 and 2020 presidential elections. CNN remarked that Vance has proved why "Trump is still the king of the GOP."
It's not just Vance who is attempting to win Trump's favor. His party rivals argue that the 2020 election was stolen from Trump. Similar claims are being made across the nation. According to a Washington Post analysis, at least a third of the 700 Republicans who filed initial paperwork with the Federal Election Commission to run for Senate or the House in the 2022 midterms embraced Trump's claims of voter fraud. This is because approval from Trump and his devout supporters is necessary to become a Republican nominee.
Even after suffering defeat in last year's election and denying it, inciting the January 6 Capitol attack by his supporters, being impeached by the House and getting his Twitter account suspended, Trump remains influential outside the White House.
Five months after leaving the White House, Trump held a massive rally in Ohio last month, starting a "revenge campaign" against Republicans who voted for his impeachment. "We will take back the House, we will take back the Senate, and we will take back America, and we will do it soon," he said, strongly suggesting the possibility of running again in the 2024 presidential election. Several polls show that more than half of Republican supporters consider Trump and not Joe Biden as the rightful president and want Trump to run for president again in the next election. Some even say that the biggest challenge for prospective Republican presidential candidates such as Florida Gov. Ron DeSantis, former Vice President Mike Pence and former U.N. Ambassador Nikki Haley is finding a way to present themselves in a good light without provoking Trump. New York prosecutors are pressuring Trump by indicting the Trump Organization and its chief financial officer, Allen Weisselberg, on charges of tax fraud, but Trump used it as a cause to rally his supporters, calling himself a victim of a "witch hunt."
On July 6, President Biden released a statement on the six-month anniversary of the January 6 attack, in which he reiterated that "[The insurrection] was not dissent. It was disorder." He also emphasized the importance of preserving democracy and of a thorough investigation of the attack. "But while it shocked and saddened the nation and the world, six months later, we can say unequivocally that democracy did prevail — and that we must all continue the work to protect and preserve it. That requires people of goodwill and courage to stand up to the hate, the lies, and the extremism that led to this vicious attack, including determining what happened so that we can remember it and not bury it hoping we forget," stated the president.
Even now, half a year after Biden's inauguration, the U.S. is still struggling with Trump somewhere on its political stage. It is a task that will remain as long as the Republican Party continues to support Trump. While the iron fence that has been surrounding the Capitol since the January 6 insurrection will be gone on July 9, Trump's shadow over American politics will not be easily lifted.
About this publication
---