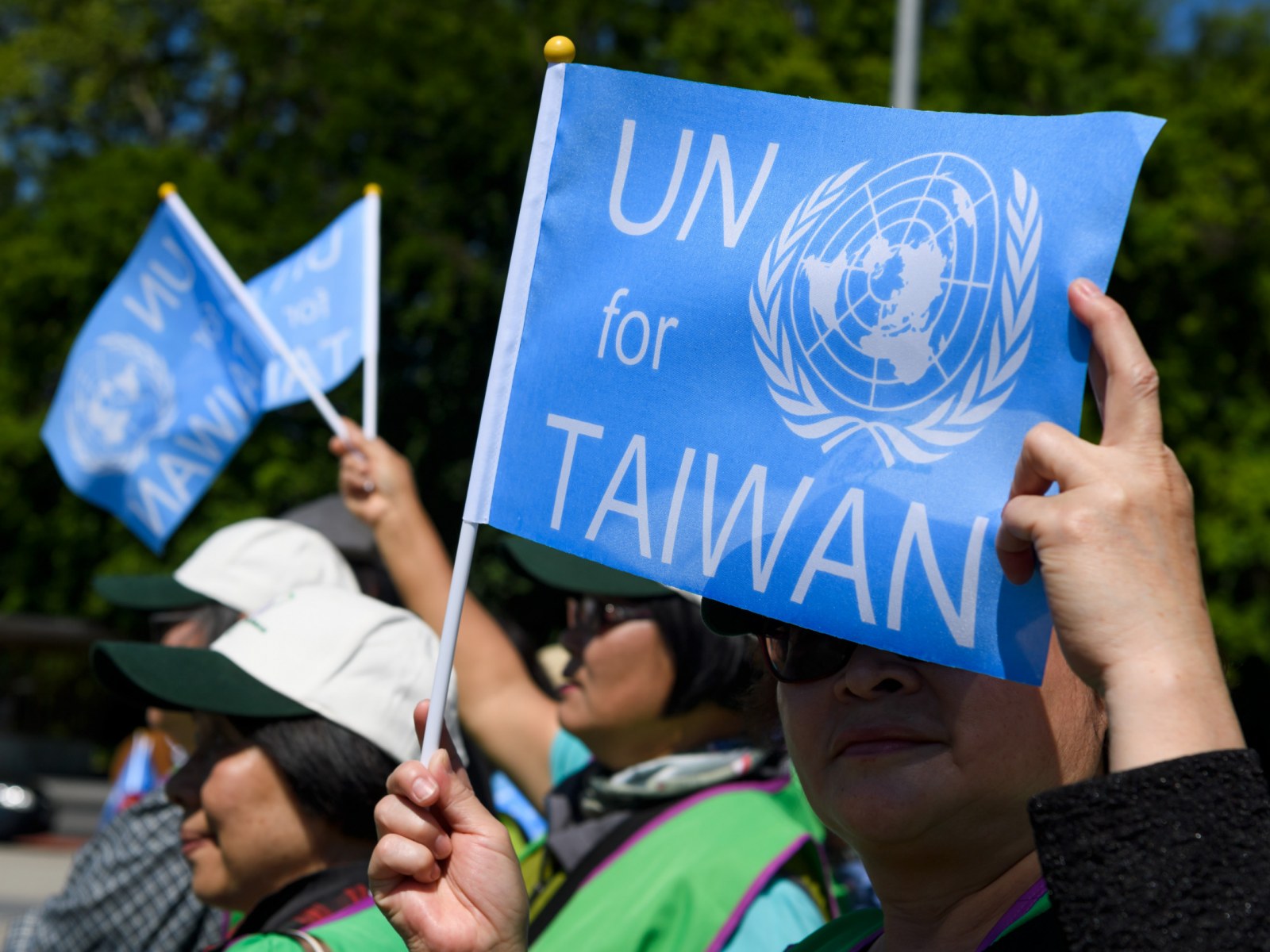 Secretary of State Antony Blinken issued a statement that the U.S. supports Taiwan's "meaningful participation" in the United Nations, and appealed to other U.N. member states for agreement.
In the battle with the coronavirus, Taiwan displayed a world-class response. However, at the meeting of the World Health Organization's governing body in May, China blocked Taiwan's recognition as an observer country by that body, preventing the world from learning from Taiwan's peerless effort to suppress the virus. Blinken further stated that "[This is] not a political issue, but a pragmatic one. … Taiwan's exclusion undermines the important work of the U.N. and its related bodies."
Blinken's remarks hit the nail on the head.
Taiwan has a population of 24 million people. In the battle with this infectious disease, having a region of this size as a "void" in U.N. organizations puts the world at a great disadvantage.
Taiwan possesses advanced technology not just in the area of public health, but in a variety of sectors. The role of the United Nations and its related organizations is to take advantage of these local strengths and apply them at the global level.
Japan has also supported Taiwan's participation as an observer in the WHO, but was unfortunately unsuccessful in its efforts. China's strong influence within the WHO, and the U.N.'s exclusion of Taiwan, cannot be ignored. Japan should move quickly to express support for Blinken's statement.
Taiwan is currently advocating for its participation in the November annual general meeting of Interpol. A void in the international organization devoted to fighting crime is just as undesirable. It is best to reflect the opinions of as many countries and regions as is possible, particularly with regard to cybersecurity.
China's bizarre overreaction to Blinken's statement has been remarkable. The Chinese embassy in the U.S. issued a vehement protest, calling the statement a challenge to the "One China" policy, and declaring that it would "by no means accept" Taiwan's participation.
U.S. President Joe Biden criticized China's actions toward Taiwan during the virtually held East Asia summit as "coercive." America must protect Taiwan from this kind of military pressure.
In September, China and Taiwan, in succession, applied for admittance to the Trans-Pacific Partnership trade agreement. If Taiwan were to join, the agreement would become one of the few spaces where Taiwan can engage in multilateral economic relations. Japan should completely support Taiwan in this endeavor. If China is allowed in first, there is no doubt that Taiwan's admission will become impossible. Japan should take a firm stance on this point.
About this publication
---