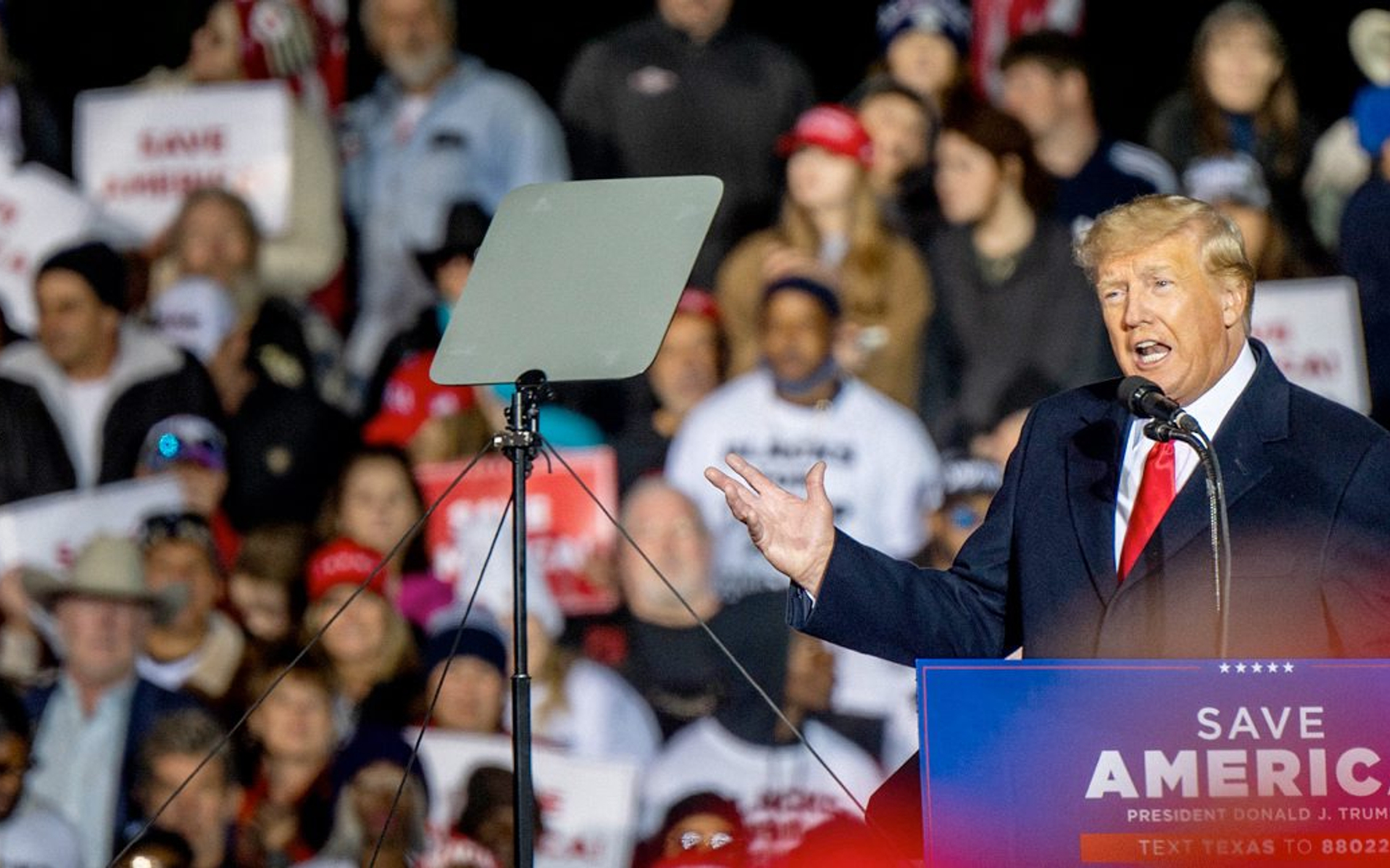 The Republicans are better at fundraising than the Democrats.
Both parties broke fundraising records in the midterm cycle, but the Republicans raised more, thanks mostly to donors who wrote larger checks for their congressional candidates. The campaign committees for the Republican Party raised nearly $220 million through the end of last December compared to $176 million raised by Democratic political action committees. Democrats may have raised less money, but they broke fundraising records anyway. Support for the Democrats is also pending from billionaires like George Soros and Michael Bloomberg.
Ready To Fight
"The House Democrats' record-breaking fundraising shows we're ready to compete across the battleground and make sure voters know just how dangerous the Republicans' extremist agenda is," said Chris Taylor, spokesman for the Democratic Congressional Campaign Committee, in a press statement.*
Nevertheless, Republicans are growing increasingly more confident about taking control of both the Senate and the House of Representatives, where the Democrats now have a slight advantage.
President Joe Biden's declining support in the polls is not helping the Democratic Party. Recent opinion polls show that Americans are tired of inflation and the pandemic and believe that the country is headed in the wrong direction. History is not on the side of the Democrats, either. Since 1910, there have only been three instances where the incumbent party gained seats in the House during midterm elections. In the first midterm election under Bill Clinton's administration, Democrats lost 54 seats in Congress; under Barack Obama, 64; Republicans lost 40 seats in 2018 during Donald Trump's term.
Active Trump
Trump is also doing very well with fundraising, as he pulls the strings in the Republican Party, supporting the candidates he chooses. He entered 2022 with $122 million in various political action committee accounts. Trump has raised more funds than the Republican National Committee itself and twice as much as two other potential candidates for the 2024 Republican nomination — Gov. Ron DeSantis of Florida, and Gov. Greg Abbott of Texas.
"The sum [of $122 million] is nonetheless remarkable for an ex-president not currently running for office and stripped of the social media megaphone that once connected him to his base. It shows how receptive his supporters remain to the barrage of email and text solicitations distributed in his name. His team said more than 98 percent of donations in the second half of last year were under $200, a sign of support from the party's grass roots that shows why he is a formidable contender for a future nomination," according to The Washington Post.
Trump has not officially announced his political plans, but is unofficially talking about them more frequently. For example, there is an online video of him at a golf course in which he refers to himself as "the 45th and 47th" president of the U.S. And at an election rally in Texas last weekend, Trump said, "If I run and if I win, we will treat those people from Jan. 6 fairly … And if it requires pardons, we will give them pardons because they are being treated so unfairly."
Commentators emphasize that a lot can change politically between now and the November elections. Especially since the congressional commission examining the events of Jan. 6 is hot on Trump's heels, and if Trump officially announces a 2024 presidential campaign, it will mobilize Democratic voters.
*Editor's Note: This quotation, accurately translated, could not be verified.
About this publication
---