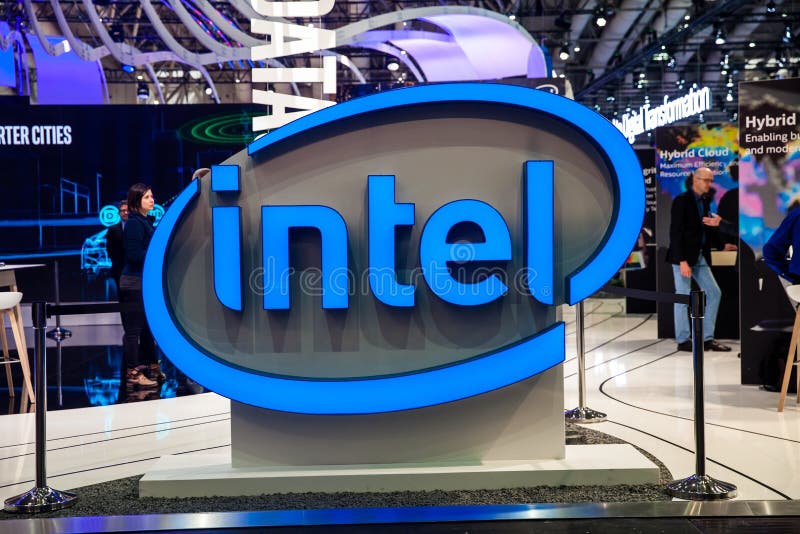 With its massive investment, the U.S.-based chip producer Intel is building what may be the biggest project in eastern Germany.
Eulenberg, "Owl Mountain" — it sounds more like a nature preserve than a high-tech facility. But the industrial zone by that name in Magdeburg, Germany, will soon become the European epitome of high tech. With a massive initial investment of 17 billion euros ($19 billion) and potentially as much as 70 billion euros, the U.S.-based chip producer Intel is establishing what is probably the largest project ever in eastern Germany, on the farmlands of the Magdeburg Börde region. After years of playing catch up, the German state of Saxony-Anhalt has hit the jackpot. Several thousand jobs will be created.
With this project, Intel is tapping into huge demand. The need for semiconductors is growing. According to estimates, the global market grew by 25% in 2021. What tipped the scale toward Saxony-Anhalt? Magdeburg probably held the best cards with 865 acres of land, access to skilled labor from a local university and a university of applied science, and an environment that is correspondingly conducive to tech development.
Construction of a chip factory in Europe will need significant support because it is so much cheaper in Asia. But money is no longer the sole deciding factor. Geopolitical tensions between China and the U.S. should also play a role. Dependency on imports in microelectronics could cause even greater problems in the future than the dependency on Russia for oil and gas.
About this publication
---