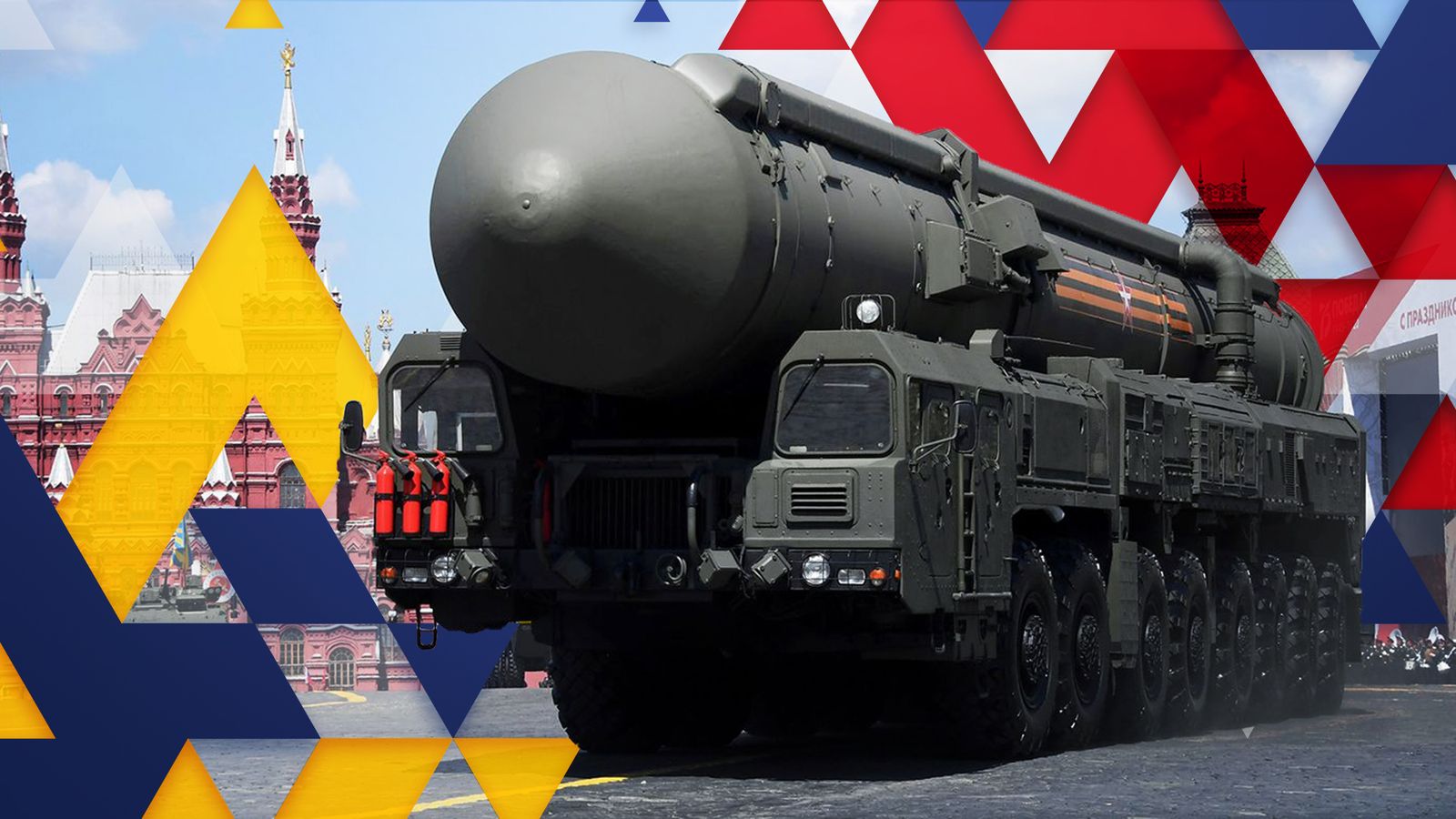 The war continues with no end in sight. Moreover, the situation is only getting more serious.
As the war has expanded, many civilians have been killed and forced to flee their homes. The nuclear threat is also increasing.
Food and energy supplies have been disrupted, and the impact on the global economy has been enormous. The international community is becoming increasingly divided over the invasion.
War amplifies distrust and hatred. The international community needs to join together more strongly and continue to support Ukraine to end this tragedy as soon as possible.
Aug. 26 will mark six months since the Russian invasion of Ukraine began.
The damage has been so great, and the war has lasted so long, that it has been called the greatest conflict in Europe since World War II.
Russia's reckless actions in putting military boots on the ground in Ukraine are unacceptable. Once again, we strongly condemn the hegemony of President Vladimir Putin who is leading the invasion.
Nuclear Treats Will Not Be Tolerated
Russia is currently occupying additional territory in eastern Ukraine and strengthening its control in the south.
Preparations are underway in the eastern Donetsk region and elsewhere to hold referendums on annexation. If Russia forces a vote, it is widely believed that it will declare approval for annexation.
Meanwhile, Ukraine, with military support from the U.S. and Europe, has fought a vigorous war and retaken territory.
Its offensive extends to the southern Crimean Peninsula, which Russia forcibly annexed in 2014.
In the middle of all this, there is concern that the area around the nuclear power plant has become a combat zone.
Russia has turned Europe's largest nuclear power plant in the southern city of Zaporizhzhia, into a military base. Shelling continues in the vicinity, and both Russia and Ukraine claim that the other side is waging an attack.
The fighting could destroy the power supply system that cools the reactors together with used nuclear fuel, an event that could lead to an accident similar to the one that occurred at Tokyo Electric Power Company's Fukushima Daiichi Nuclear Power Station, which suffered a nuclear fuel meltdown.
The U.N. is supporting the dispatch of an International Atomic Energy Agency survey team to evaluate the safety of the nuclear power plant. Russia should withdraw its military forces to avoid the risk of a nuclear accident.
Reportedly, Putin believed the invasion would be quick and successful, but he was forced to change his strategy after he failed to take control of the capital city of Kyiv.
Putin has openly and repeatedly threatened to use nuclear weapons, possibly with the objective of resolving the war. It is despicable and inexcusable to use nuclear facilities and nuclear weapons as a shield.
Continuation of Indispensable Support
Aug. 24 will mark 31 years since Ukraine declared independence from the Soviet Union. In light of this milestone, President Volodymyr Zelenskyy said, "We will win," and called for national unity. He intends to continue to fight to the bitter end.
In response, Putin similarly took a hard-line position saying Russia "will achieve all operational goals."
He also blamed the U.S. for the prolonged war.
Putin may have blasted the U.S. and other Western countries for providing arms to Ukraine, but his claims are self-serving.
What is serious is that there is no clear path to peace.
The Biden administration continues to support Ukraine but has not been able to achieve a plan for a cease-fire.
China, aiming to veer from a U.S.-led international order, plans to take part in a joint strategy with Russia. Egypt, India and other countries are also distancing themselves from the U.S. and Europe.
Faced with an energy crisis and skyrocketing prices, some European countries are concerned about "aid fatigue" to Ukraine.
Despite the difficult situation, the international community must persistently push for a cease-fire, because destruction and killing are unacceptable.
Japan also wants to show that it is taking a strong position in this war. Prime Minister Fumio Kishida has directed his ministers to continue sanctions against Russia and to support Ukraine in cooperation with the Group of Seven leading industrial nations.
As a country that seeks peace, we must support a position that will never allow war or unilateral change by force.
About this publication
---