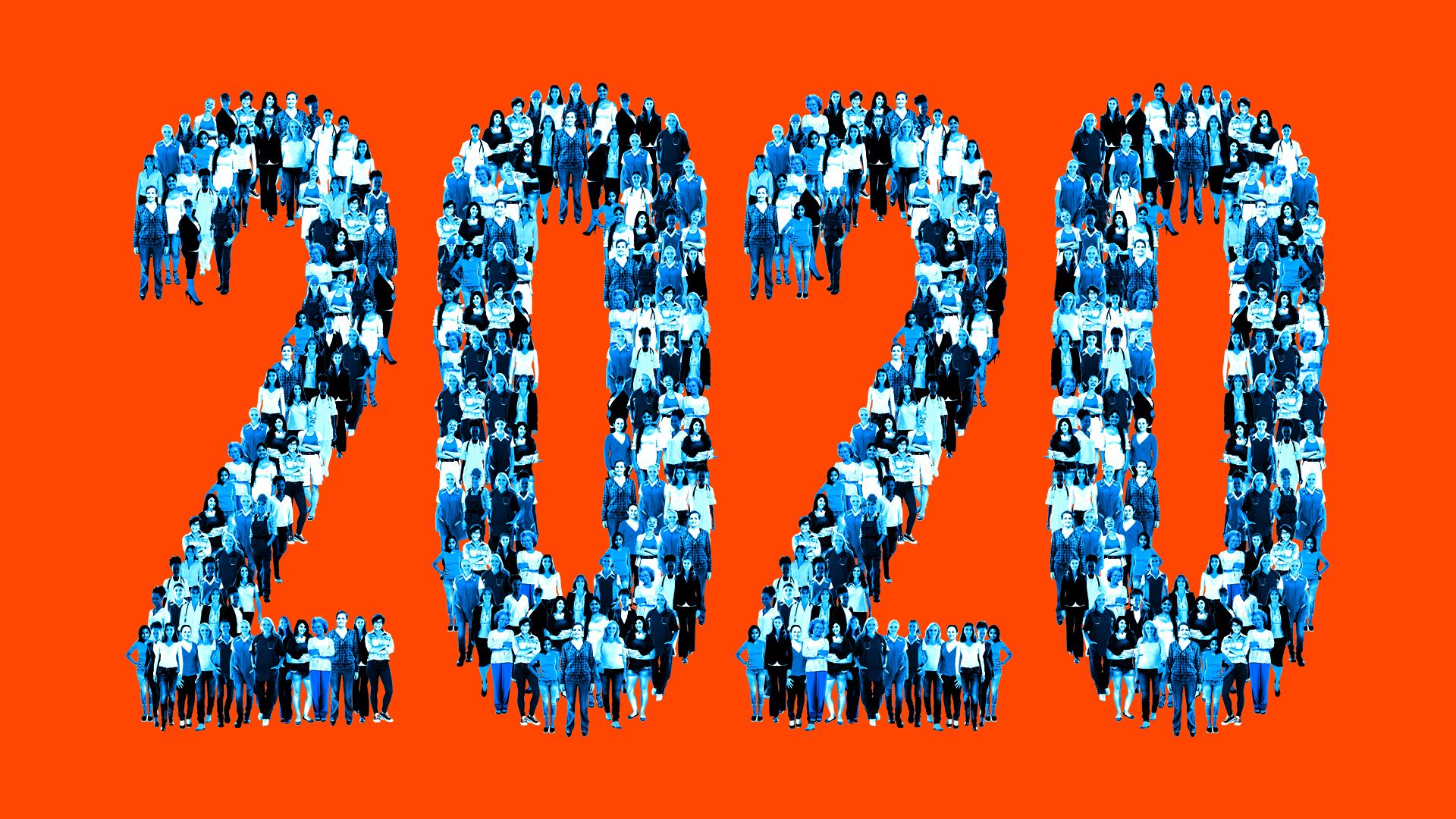 Donald Trump, the president of the United States, celebrated victoriously after the results of the U.S. midterm elections indicated that the Republicans maintained control of the Senate. There is no doubt that maintaining control of the Senate is extremely important, because it is the Senate that approves or rejects the appointment of people to important positions such as high-level administration officials, ambassadors, Supreme Court justices and high-level military officials.
Maintaining control of this majority will allow the U.S. president to continue his political efforts, such as changing the composition of the U.S. Supreme Court, making it much more conservative.
These celebrations do not accurately represent the reality that has been created by these elections. On one hand, the Democratic Party has gained at least 30 seats in the House of Representatives. This means that the Democratic Party will be in control of the House of Representatives, which will allow them to set committee agendas and have general control over the House.
The House of Representatives will also be able to limit Trump's conservative policies on healthcare, immigration and other areas, which will be another big change. There is an important change in the voters that voiced their opinions this election cycle. This election had the highest voter turnout in 50 years, with a successful movement by the Democratic Party to encourage people to vote as a reaction to Trump's policies.
Participation in elections increased from 35 percent in 2016 to 47 percent this year. The more voter turnout rates increase, the better it is for the Democratic Party.
Another indication of many Americans' anger toward Trump's conservative policies is that the largest number of women was elected to the House of Representatives; 96 women were elected, 83 of whom were Democrats. In particular, the first two Muslim women, with Palestinian and Somali backgrounds, were elected to the House of Representatives. This is more evidence of voter disapproval of Trump's policies on immigration.
The bigger change in opinion can be seen in the results of gubernatorial elections. Two-thirds of governors had been from the Republican Party (33 Republicans compared to 16 Democrats). The Democrats gained seven states to close the gap to 26 Republicans to 23 Democrats.
But what is more important is that these seven states include Michigan, Wisconsin, Illinois and other Midwestern states that usually vote Democratic. In 2016 Trump was able to gain the support of these states, along with Pennsylvania, because people in these states were afraid of losing their jobs and Trump promised that they would keep them.
Although Trump was able to secure, albeit with difficulty, important states such as Florida and Hawaii, it will be very difficult for him to win in the 2020 presidential election if he doesn't get back voters in the Midwest.
The presence of Democratic governors in these important states, although they do not have any influence on the election process in their states, will make it more difficult for Trump to win in these states.
The Democratic Party's plan for 2020 is now clearer. The party must maintain its current momentum by ensuring that it continues to hold a larger number of voters, just as it needs to maintain control of the majority Democratic states that Trump previously won, which ultimately led to his election.
What is missing from the party now is a charismatic person that can stand up to Trump and mobilize the masses of voters, just as Barack Obama did. All of this does not mean that Trump will lose the 2020 election; it is still too early to determine this. But it definitely means that his party did not win in the midterm elections and that his presidency has become more difficult.
About this publication
---