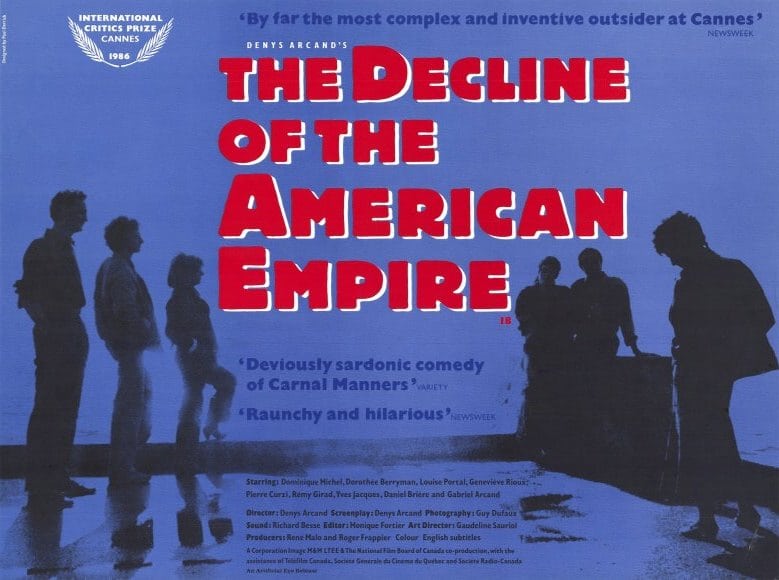 Donald Trump has turned the U.S. primary elections into the worst reality TV series ever produced. Likewise, the rise of a billionaire with no real presidential qualifications, aside from his financial empire, is the pinnacle of reality TV crossing the border into real life.
Paranoia led the public to vote en masse to regain their pride, their safety and the famous American Dream. Under previous Republican leadership, the world supremacy that America once enjoyed was largely crushed. The excessive desire to be rich once again provoked an unprecedented financial crisis and brought social injustice to its peak. Ironically, it may now be up to a Republican to redeem America and fix this mess.
Party authorities are facing a serious dilemma. Dismissing Donald Trump could very well lead to the outbreak of civil war. Supporting him – with fellow Republican Paul Ryan as a counterbalance – seems to be the only viable solution. Now only the final stage, with presumed Democratic candidate Hillary Clinton, remains. If the Democrats fall at the last hurdle, it's highly possible the American empire could find itself in the hands of a real estate emperor turned head of state.
In his trilogy, Denys Arcand predicted both the decline of the American empire and barbarian invasions; it seems we have now reached this point. Only the future can tell if the prophecies of this filmmaker will continue into the days of darkness.
About this publication
---