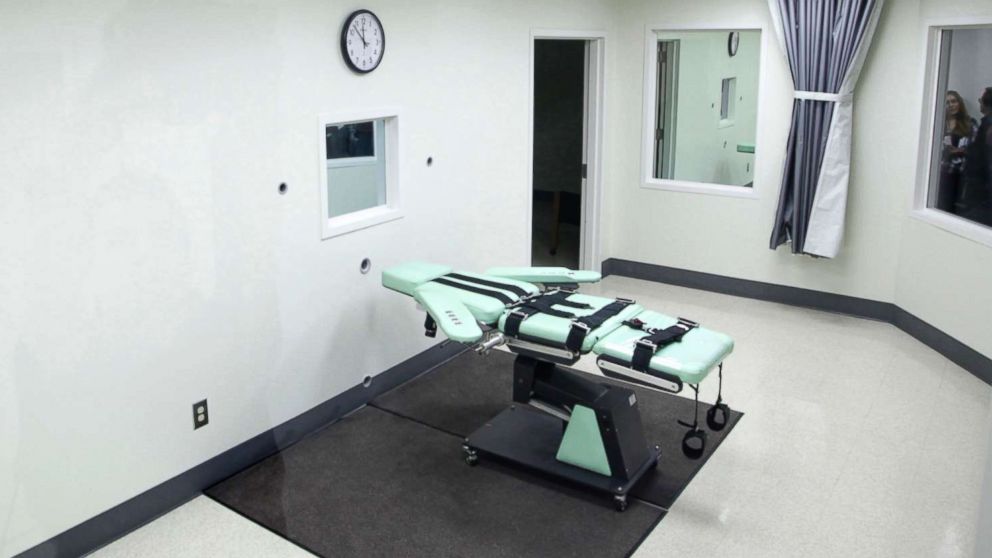 The reinstitution of the death penalty by the U.S. federal government is a fatal sign.
Exactly 1,500. That's how many people have been executed in the United States since 1976. Twenty-two more are set to be put to death during the remainder of this year. And starting in December, five additional cases are to be added to that, as U.S. Attorney General William Barr recently announced. The federal government's reinstitution of the death penalty is a fatal sign and a return to barbarianism. In 16 years, no death penalty has been carried out at the federal level. It looks admittedly different at the state level.
How can a Western, industrialized country that kills its convicted felons still be seriously described as civilized? Not a single murder victim is thereby brought back to life; the myth that it deters potential criminals has been long disproven as well. Moreover, there are, at times, reasonable doubts about the guilt of a sentenced person, but a judicial error becomes irreversible after execution.
There Is No Humane Execution
The Supreme Court in the state of Washington declared in October 2018 that the death penalty was incompatible with the Constitution, for good reason: it is arbitrarily imposed and serves as an instrument of discrimination. Skin color often decides whether the death penalty is handed out. blacks are disproportionately frequent candidates for the death penalty in maximum-security prisons.
We cannot forget: there can be no humane execution. Not even with a paralyzing nerve agent, which just conceals the suffering of the one who dies from its application.
For the First Time in 15 Years
Only 25 of the 50 states still carry out executions; New Hampshire just decided in May to make the death penalty illegal. The number of death penalties meted out has gone down by 85% since 1999. Whereas 20 years ago there were 279 such sentences, only 42 people were sentenced to death by U.S. courts in 2018.
These positive developments are now being thwarted by the federal government's decision. Whoever was under the impression that the U.S. is rapidly falling into a moral abyss under President Donald Trump can now feel validated, if they did not already.
About this publication
---