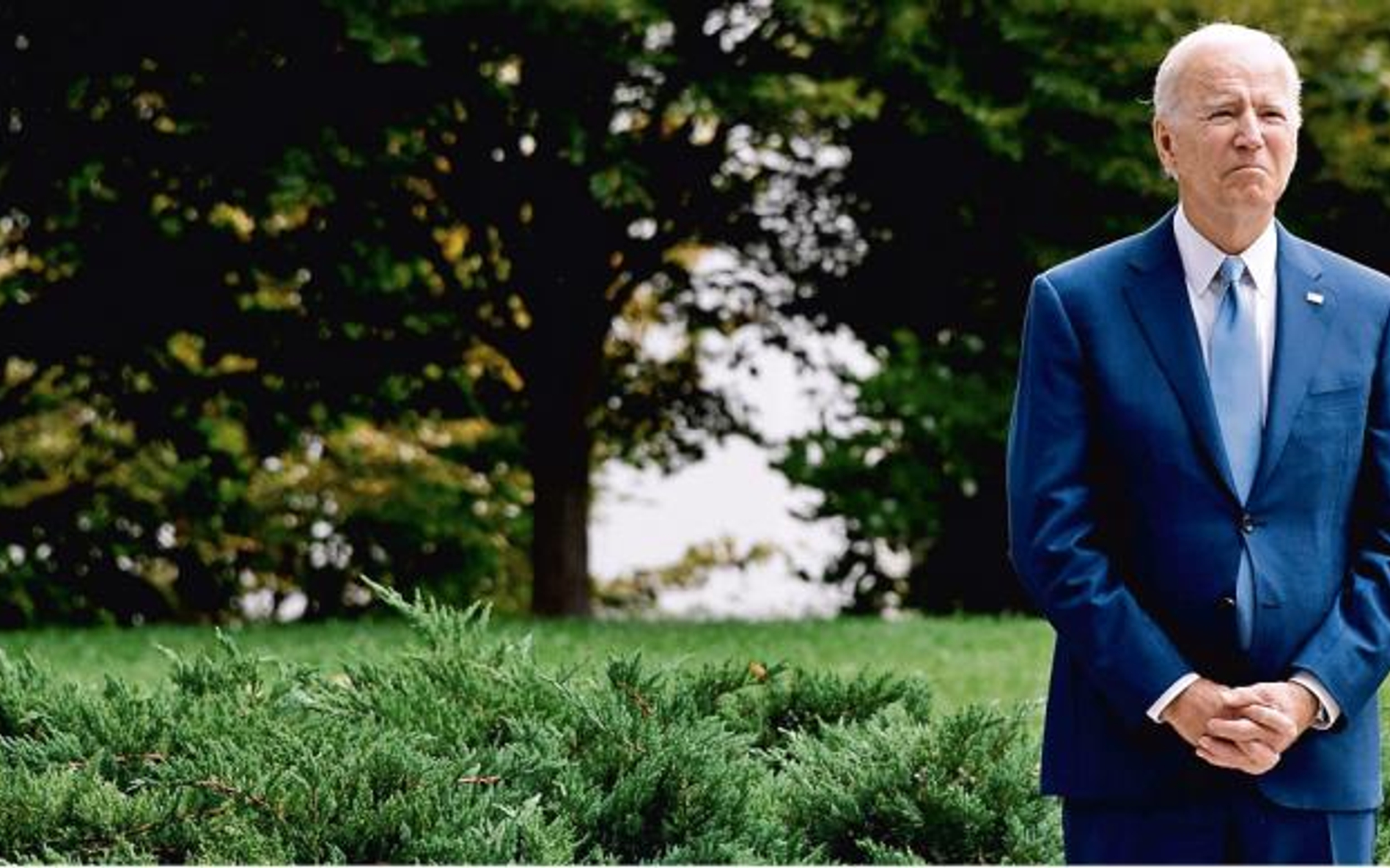 Democrats are worried about their chances in the midterm elections, while Trump is rubbing his hands.
President Joe Biden seems to be losing control over the current situation. His approval ratings have been falling since the second half of August. A recent study conducted by Quinnipiac University shows that only 39% of the nation support the president on economic issues, while only 28% support him when it comes to the military withdrawal from Afghanistan. An analysis of various opinion polls conducted by FiveThirtyEight indicated that as many as 49.2% of Americans are not happy with Biden's policies, while only 44.6% like them.
Crisis and Chaos
According to FiveThirtyEight experts, the two major issues that have weighed on how the Biden administration is perceived were the COVID-19 pandemic, particularly the wave of cases caused by the emergence of the delta variant, and the withdrawal of the U.S. troops from Afghanistan, which many Americans, even those who support Biden, feel was done in a chaotic way. While public opinion will gradually forget about Afghanistan, the pandemic will be etched in the history of Biden's presidency. He took over the country with the promise to handle COVID-19, but it made its home in the U.S. for good and dominates political life.
Unfortunately for Biden, he has had to face many other difficult domestic and global crises. The country is experiencing rising fuel prices, consumers have trouble buying certain necessities, the American economy is not able to bring people back to their jobs and conservative residents of the country are fighting against vaccines and mask mandates, which they see as a form of government oppression.
Frustrated
Even the White House admits the situation is not rosy. "This is a really tough time in our country. We're still battling COVID, and a lot of people thought we'd be through it, including us," White House Press Secretary Jen Psaki said on Friday.
There is no denying that the Biden administration has stumbled a few times, including on clear guidelines on health care. And the Democrats in the Senate, while boasting success in approving a $1.9 trillion aid package, have not been able to pass Biden's proposed reforms, which aim to make long-term changes in the area of economy, environment and social care.
"What we are seeing is growing frustration that Democrats, particularly in the U.S. Senate, have failed to so far deliver on many items that will have a substantial impact on our lives," Quentin Wathum-Ocama, president of Young Democrats of America, told Newsweek, explaining why Biden's popularity is also falling among voters aged 18-29, who generally support the Biden administration's policy.
3 Years from Now
The divisions within the Democratic Party, which came to light during the recent legislative negotiations, and the negative perception of the president give the party's candidates running in next year's midterm elections sleepless nights. Former President Donald Trump is rubbing his hands, gleefully adding fuel to the fire while promoting Biden's image as someone failing to take control of the country, the border and foreign policy. His rhetoric falls on fertile ground because he has the support of the considerable conservative group, who are also convinced that he won last year's election and are looking forward to his next election campaign.
Trump recently estimated that he would easily win the Republican presidential primary against Florida Gov. Ron DeSantis, who is gaining in popularity — and given the opinion polls, he might be right. "If I faced him, I would beat him like I would beat everyone else, frankly," said Trump in an interview for Yahoo! Finance.
And what if Biden faced Trump in 2024? Civiqs opinion polls from 10 crucial states quoted by The Hill show that chances for Biden are weak. From Arizona to Florida to Pennsylvania, his approval ratings are below 42%. The Hill predicts that if Kamala Harris were to run for president, the results would be even less favorable to the Democrats.
Of course, a lot can still change within the next three years. Trump's appearance in the presidential campaign would probably motivate Democratic voters, who could conclude that his next term would be the greater evil and support Biden.
About this publication
---