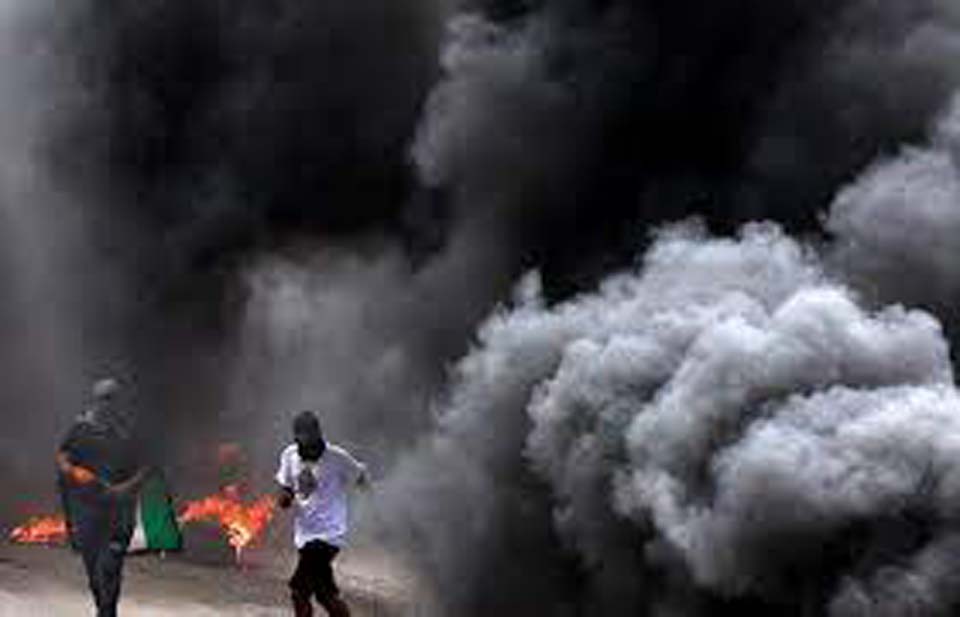 The best that the U.S. secretary of state can hope for on his trip to the Middle East is confirmation of the precarious status quo. The prerequisites for a two-state solution have been lacking for years.
For years, the two-state solution that the U.S. secretary of state is promoting again in the Middle East has been more important to the West than to the parties in the conflict itself.
The two-state formula theoretically offers a neat solution. But in reality, the prerequisites to achieving it aren't there and not only since the recent outbreak of violence. The biggest hurdles are the informal settlements on the one hand, the question of the right of return on the other hand, and exhaustion from negotiating on both sides. And then there is the Gaza problem on top of all that.
Netanyahu's Coalition
As long as Benjamin Netanyahu's coalition includes politicians who support Israeli settlements and oppose a Palestinian state, nothing about the current situation will change. The best that Antony Blinken can hope for is what has already characterized the conflict in the Middle East for years: a confirmation of the precarious status quo that will be tested yet again in a few weeks or months.
The fact that Joe Biden's administration does not trust Netanyahu does not help things. Netanyahu only has Washington's support for a planned reconciliation with Saudi Arabia. Whether that is successful, however, depends on how Netanyahu acts with respect to the Palestinian question.
About this publication
---