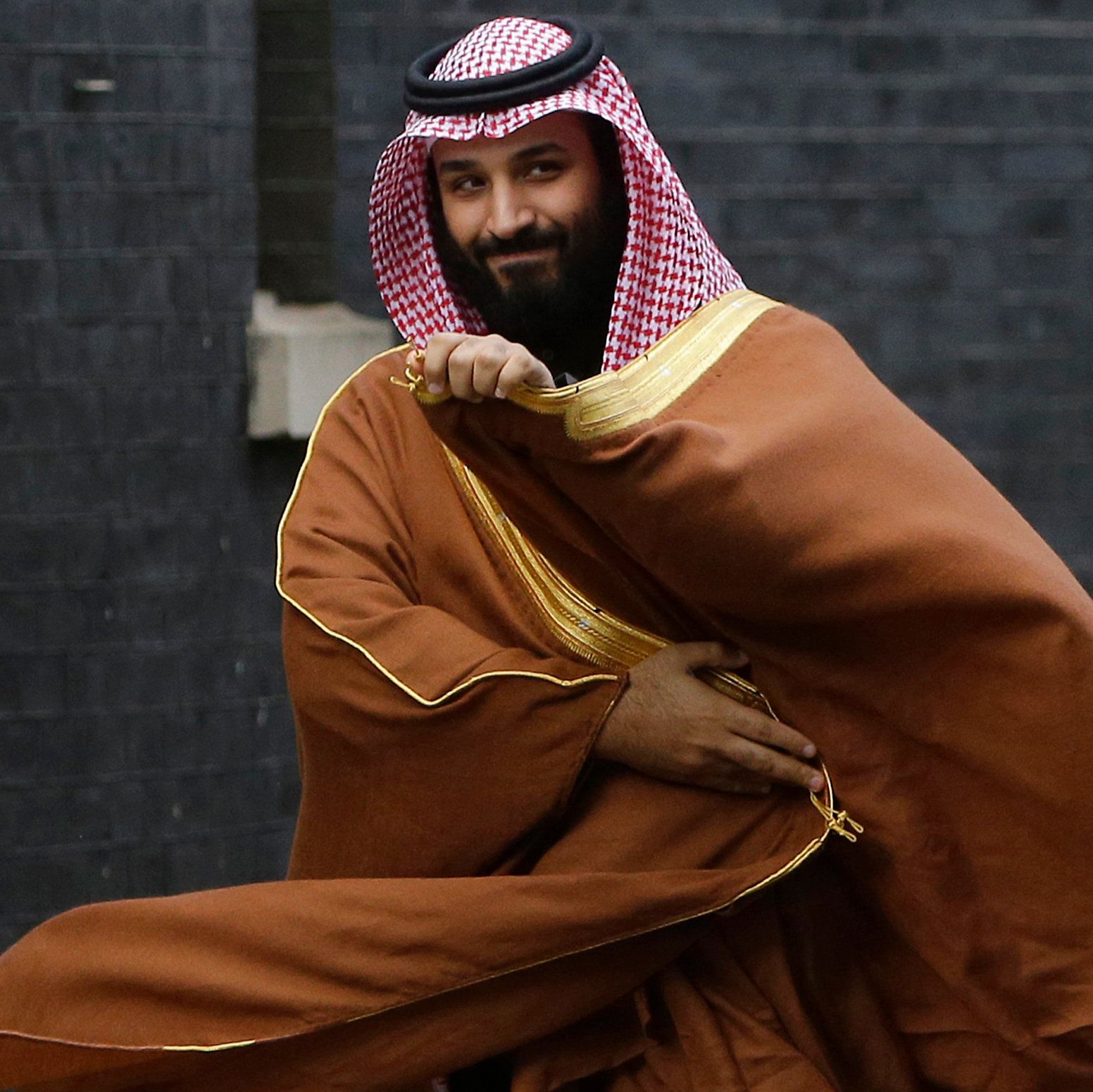 The Saudis are driving up oil prices — and, in doing so, demonstrating that they no longer rely on Washington for their security.
Saudi Crown Prince Mohammed bin Salman needs money, and a lot of it. His radical restructuring of a kingdom that until now has been conservative — and, with it, the 37-year-old's personal and political fate as the alpha male at the top of the Saud family — depends on the economic success of his "Vision 2030" for Saudi Arabia. Lower oil prices endanger his projects and thus his future.
MBS, as he is often called, is now setting those prices independently from the U.S., which has been its closest ally for decades. In October, he ignored U.S. warnings that reduced oil production would also mean a political change of sides, namely, more profit for the Russian war machine. Since then, Saudi Arabia has initiated reconciliation with Iran and normalization of relations with Syria, and it is taking steps to join the China-led Shanghai Cooperation Organization.
MBS' recent decision to go ahead with funding cuts to OPEC+, however, came unexpectedly. Three days earlier, Bloomberg had reported that no changes were expected. The Saudis were annoyed that the U.S. was not fulfilling its agreement to replenish its crude oil reserves through additional purchases, which would keep oil prices stable. But that is only the stated reason. The causes are deeper — namely, the end of the American era in the Middle East. Saudi Arabia no longer trusts that an alliance with the U.S. will guarantee its security and is now looking elsewhere.
About this publication
---