The Democrats or Chaos
Now when [Trump] is a heartbeat away from becoming the president of the U.S., we have to start to treat him seriously as a danger to global security.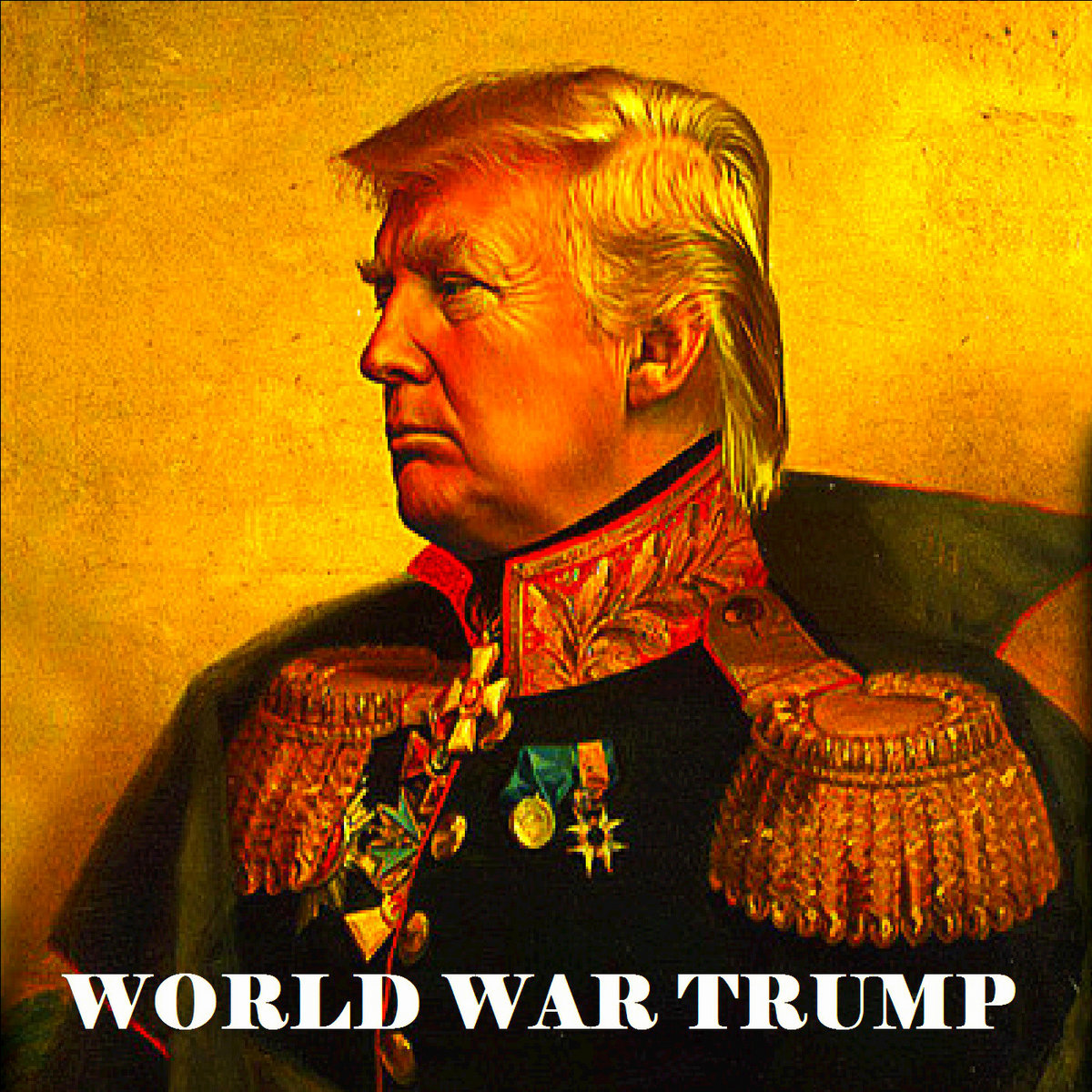 Even the most hardened Republicans are declaring that they have to vote for Hillary Clinton, because choosing Trump would create the danger of unleashing a third world war.
In Philadelphia, Hillary Clinton did everything she could to present herself to the whole country as a sensitive and emphatic person. During the Democratic National Convention, her husband, Bill, and the first lady, Michelle Obama, helped her to achieve it. That is why Donald Trump decided at that moment to bring himself not only to the country's attention, but also the world's attention.
On Wednesday July 27, during a press conference, a journalist asked Trump if he, as the president of the United States, would recognize the Crimean Peninsula's annexation and would try to revoke the sanctions on Russia that were imposed because of this action. After a while, the blustering businessman answered that yes, he would consider it.
It is difficult to recall any American statesman (yes, Trump aspires to this title) in the last 100 years who has implied so openly his readiness to support any aggressive war, waged by any state in the world.
This Republican candidate is capable of saying in one speech, "The war with radical Islam may require the use of military force. But it's also a philosophical struggle, like our long struggle in the Cold War," and, "It is a dangerous idea that we could make Western democracies out of countries that had no experience or interest in becoming a Western democracy." What is more, many times he has asserted that he would rather cut a deal with Saddam and Gadhafi than with their successors in Iraq and Libya; he also thinks of Assad as "the man of compromise." In sum, his vision of the world's order is a great load of nonsense.
But hitherto Trump has been saying this as the eccentric who has billions of dollars, as the tabloid star and only as a candidate. Now when he is a heartbeat away from becoming the president of the U.S., we have to start to treat him seriously as a danger to global security. Game over. The hardened Republicans who know about the situation declare they are compelled to vote for Clinton because Trump's presidency would threaten World War III. Such a step was taken recently by Richard Armitage, who was assistant secretary of defense during Reagan's presidency, and by Brent Scowcroft, an adviser to three Republican presidents. George W. Bush is not likely to admit it publicly, but during the last meeting with students in Austin, Texas, he said that he perceived himself as the last Republican president of the United States. In this way Bush implied that everything in this election boils down to the following choice: Democratic dominance (which has to be a trauma for him and his father) or enormous chaos.