Be Aware of a New Mode of Dispute between China and the US
Realistically, the new American bank's impact on China is very limited, but China still needs to be cautious about America's intentions.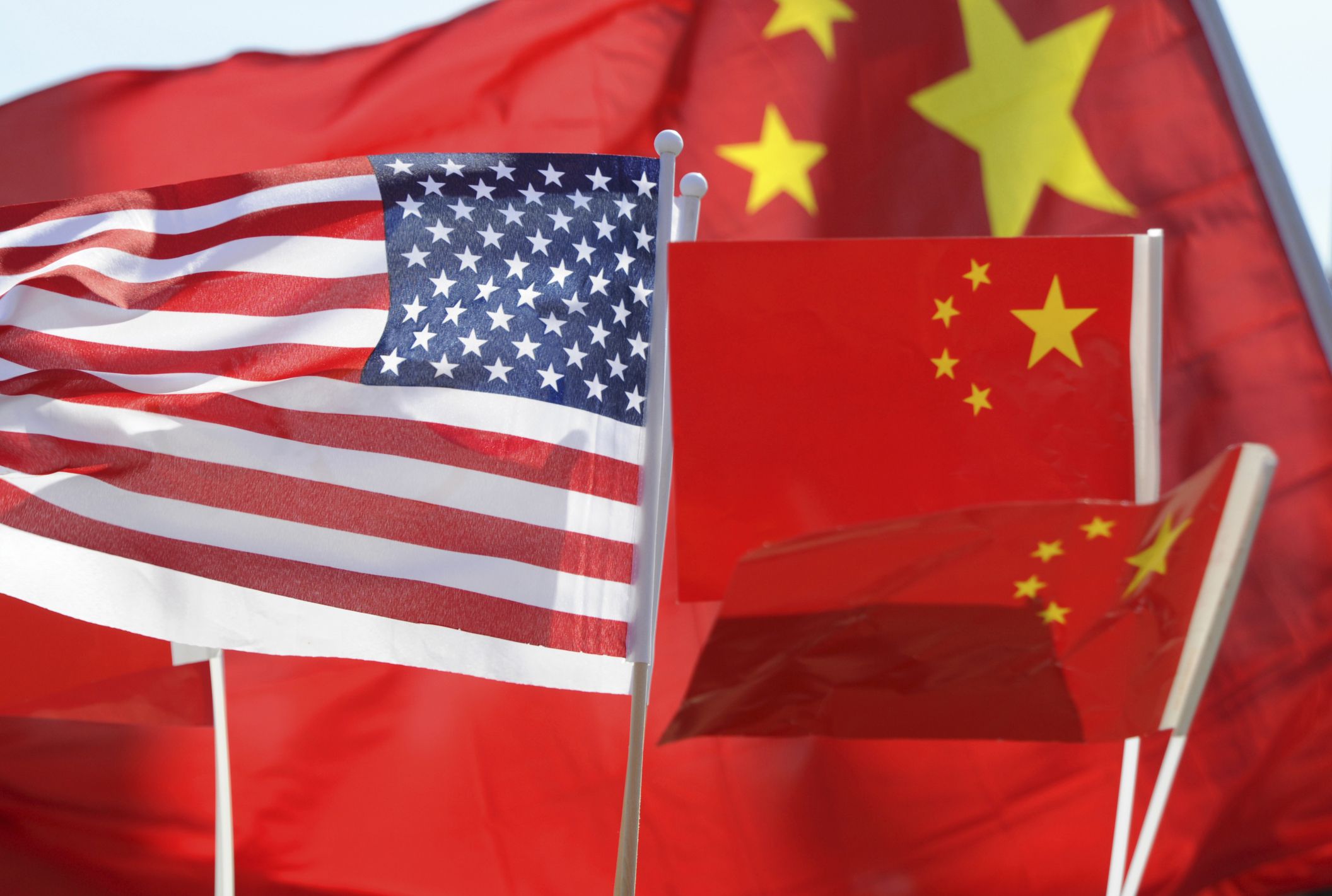 Currently for America, the mode of dispute between China and the U.S. has reached a level affecting strategic decision-making and security. The main battlefield is now that of developing nations, and the key to winning this battle is economic and development cooperation with these countries. Some reports have claimed that the Trump administration is planning a new development financing bank for precisely this reason, which also shows that America is relaunching an arsenal in this area to become more competitive with China.
It is undeniable that America is a major country with respect to international cooperation, and has numerous mechanisms and tools at its disposal such as the United States Agency for International Development, the United States Trade and Development Agency, the Overseas Private Investment Corporation, and other instruments created by various administrations over the years. Yet, the many mechanisms and tools at work have also led to scattered strength, bureaucracy, lack of coordination, limited effectiveness, etc. Therefore, reform and consolidation of these organizations remains an important task. Creating a new development financing bank is a critical way for America to reform its cooperative style, even if the bank's effectiveness seems to be rather limited right now.
First, there are enormous gaps in infrastructure construction in both Asia and Africa; at the same time, realizing industrialization and accepting the international transfer of productivity is still a critical need for developing countries in their quest to transform their economic model and maintain national stability. Apparently, the American economic structure has determined it has no ability to play a key role in this area. Meanwhile, China's development financing has always supported the connections and exchange involved in infrastructure construction as well as the contacts about development strategies between countries.
Second, America's development financing is not as grand as it claims. On one hand, the targets of American financing support are American businesses and not developing countries. American businesses tend to be primarily service-oriented and technology-based, and they prefer to develop in mid-to-high income countries with big markets and high consumption; they have very little intention of going to less-developed countries. On the other hand, development financing from America comes at the cost of receiving less American aid, which could lead to a situation where developing countries would not be supported by American financing or American aid.
Third, coordination of the various American cooperative agencies will not be all smooth sailing. The American-funded development finance bank needs to consolidate the financing functions of the USAID and the USTDA, which affects the core interests of these two agencies, and which is likely to trigger a conflict of interest. In addition, America has always had development financing agencies such as import and export banks, which have coordination issues of their own. Even more importantly, the financing power of these agencies has never been proven, nor do these agencies have the same level of competitiveness as similar Chinese agencies.
Realistically, the new American bank's impact on China is very limited, but China still needs to be cautious about America's intentions and related maneuvers. It's very possible that America may strengthen its cooperation with allies and friends and create a collective advantage, such as increasing development financing partnerships with Japan in the Asia-Pacific. America would also probably expand its use of regulatory and legal tools, and more pragmatically make use of its nongovernmental agencies. Further, America would also be more likely to instigate conflict between developing countries and China.
While the overall environment of China's international cooperation is more complex and challenging, requiring China to be more strategically determined and confident with respect to its path, it is also necessary to realize that the journey of international cooperation is a learning process. China has a lot of room for improvement in making development financing more transparent, mechanizing developing relationships, localizing development cooperation and standardizing development programs, all of which require China to strengthen its interaction among its government, businesses, think tanks, media and social organizations, and to rely on further building and accumulating partnerships with developing countries.
The author is a senior fellow at the Center for West Asian and African Studies at the Shanghai Institutes for International Studies.