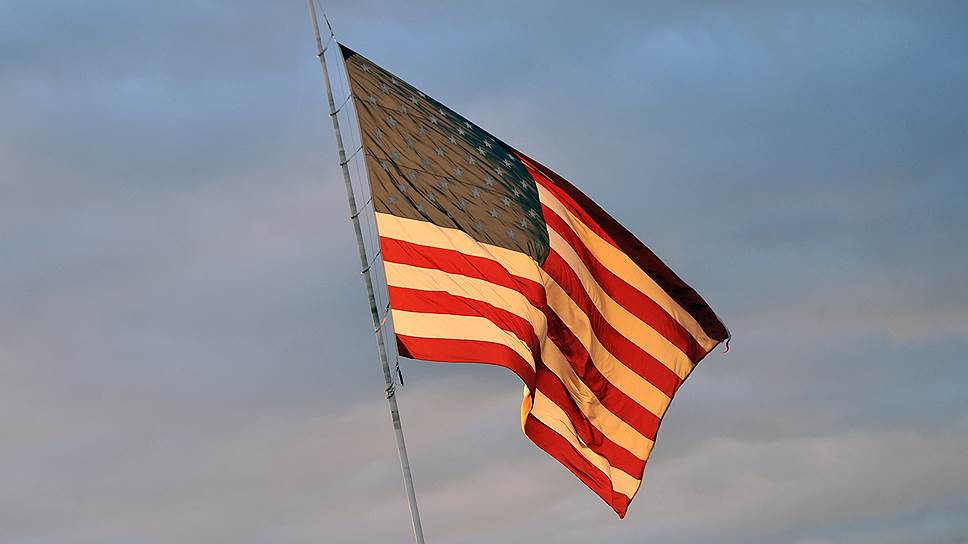 The corporate debt of the U.S. will grow by $1.36 trillion by the end of this year. This is the forecast by the international rating agency Moody's. The number is just a little bit less than the record index of 2013, which was, according to Bloomberg, $1.57 trillion. American companies have raised so many funds through debt securities because the conditions for placing corporate bonds will become less favorable soon, the group managing director of "Alor," Sergey Hestanov, considers.
"The most important factor, which determined the huge amount of the U.S. corporate debt, is that the Federal Reserve System has held rates at a low level for a long enough time already. Accordingly, the expectation of monetary policy tightening provokes all of the rationally set companies to increase the volume of loans right now because the rates will grow in the near future," Hestanov explained to "Kommersant FM."
American companies actively attract money due to debt obligations placement because of the soft monetary policy of the FRS and also because of positive expectations of the U.S. economy growth, believes "Exness" Analyst Sergei Kochergin.
"In the conditions of low rates in the United States of America, the American corporations can borrow in domestic market of the country at very low rates at this moment. The second no less important factor in the conditions of American economy growth – the companies can really increase debt load, expecting that their future revenue will be able to cover the expenses on the credits service," noted Kochergin.
In the near future, the increase of corporate debt in the U.S. can be seriously slowed down, assured Valery Petrov, the deputy board chairman of the Institute for the Development of Financial Markets.
"If rates start growing, [and] if they grow dynamically enough, then the volume of loans in this market will certainly be reduced, because in the current economic situation, the question of returning the borrowed funds is particularly acute and if rates really grow then it will be very difficult to earn money in sufficient volume without using speculative operations. Therefore I consider that with a dynamic growth of rates next year, the volume of this market can be reduced by 20-30 percent," Petrov assumes.
According to calculations of the international rating agency S&P, the corporate debt of the U.S. was about $4 trillion at the beginning of the current year.
About this publication
---