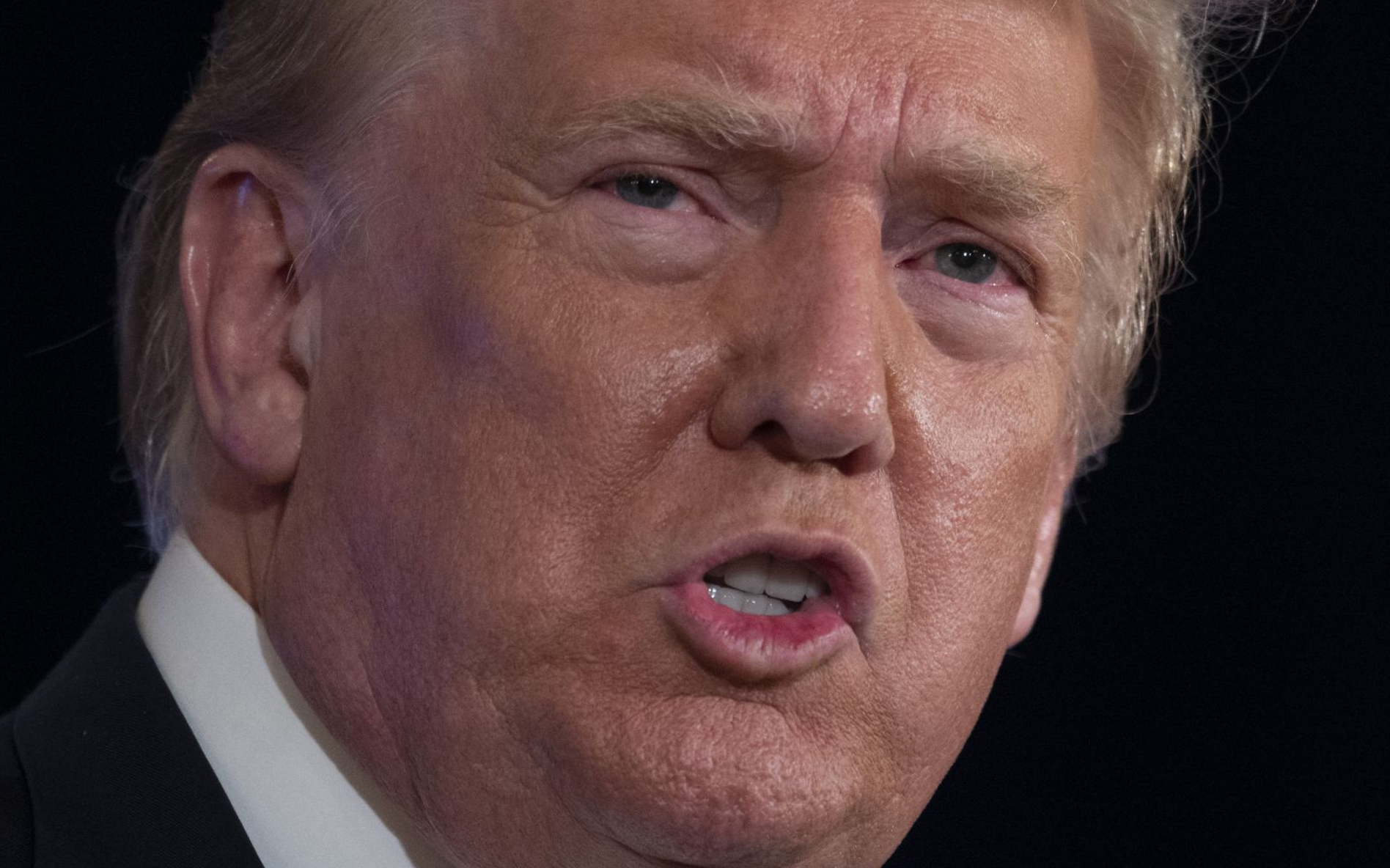 Trump's opponents can already visualize him on trial for misappropriating presidential documents. His supporters are stepping up their defense.
The media are demanding disclosure of all documents accompanying the search warrant served on Donald Trump's Florida estate. These documents, which in any other criminal proceeding would remain secret until charges are brought, contain details about the investigation into secret government documents found at Trump's residence. "I believe that the nation has the right to the most in-depth information possible," said Magistrate Judge Bruce E. Reinhart, but he gave the Justice Department a week to redact the parts of the documents containing data, that if disclosed, could prejudice subsequent phases of the investigation or witnesses.*
According to the search warrant, the FBI found more than 10 sets of classified national security documents that should not have been at Mar-a-Largo, a golf resort frequented by foreign dignitaries. The search warrant also implies that the FBI is investigating alleged violations of the Espionage Act, mishandling of government data, and obstruction of a federal investigation.
Is the FBI's raid on Donald Trump's estate a nail in his political coffin? His supporters are defending him with increased fervor.
It is not entirely clear why Trump kept White House documents he is not entitled to retain as a former president at his private estate and why he didn't return them to the national archives after more than a year of negotiations with government agencies.
Trump and his supporters have accused the FBI and the Justice Department of working to destroy him politically, including planting compromising documents. The former president is reportedly considering a request to appoint a special master to oversee the review of seized documents.
The FBI's raid at Mar-a-Lago continues to spark outrage in conservative circles, including calls to cut funding to the FBI or shut down the agency. "This shows what we have been saying for quite a long time.* "We are at war," said Joe Kent, a candidate for Congress endorsed by Trump. Kent spoke on the podcast of ultraconservative Steve Bannon. The pronouncements fell on fertile ground. A few days after the FBI raid, an armed man who had previously posted a call on social media for "patriots" to kill federal agents attacked an FBI office in Cincinnati, Ohio.
Trump's Lead over His Potential Rival in the Republican Primaries Is Growing
Former Vice President Mike Pence, who joined the debate, is laying the groundwork for a presidential campaign by distancing himself from his former boss. He called on members of his party to stop attacking the FBI. "These attacks on the FBI must stop. Calls to defund the FBI are just as wrong as calls to defund the police," he said.
The investigation into the presence of government documents at Mar-a-Lago is one of many being conducted into Trump's activity. The U.S. Attorney in New York is investigating alleged financial fraud involving Trump's family business, the Trump Organization. In one of those investigations, Allen Weisselberg, the long-time chief financial officer for the Trump Organization, pleaded guilty last week to tax fraud and is scheduled to testify about Trump's business practices. There's also a congressional committee investigation into Trump's involvement in the Jan. 6, 2021 attack on the Capitol, two federal investigations and one by the state of Georgia into Trump's efforts to overturn the 2020 election. None of these proceedings or scandals seems to hurt his standing when it comes to public opinion; on the contrary, these investigations are mobilizing additional loyal voters who are donating to Trump's election campaign fund. Opinion polls show that Trump's lead over his potential rival in the Republican primary, Florida Gov. Ron DeSantis, is growing.
"Everything that has happened since the FBI's raid in Mar-a-Largo has placed Trump exactly where his supporters want him to be – on a battlefield, at war with the institutions in Washington and the political establishment, which, in his opinion, are pursuing him," wrote NBC News.*
*Editor's note: Although the foregoing remarks are accurately translated, they could not be independently verified.
About this publication
---