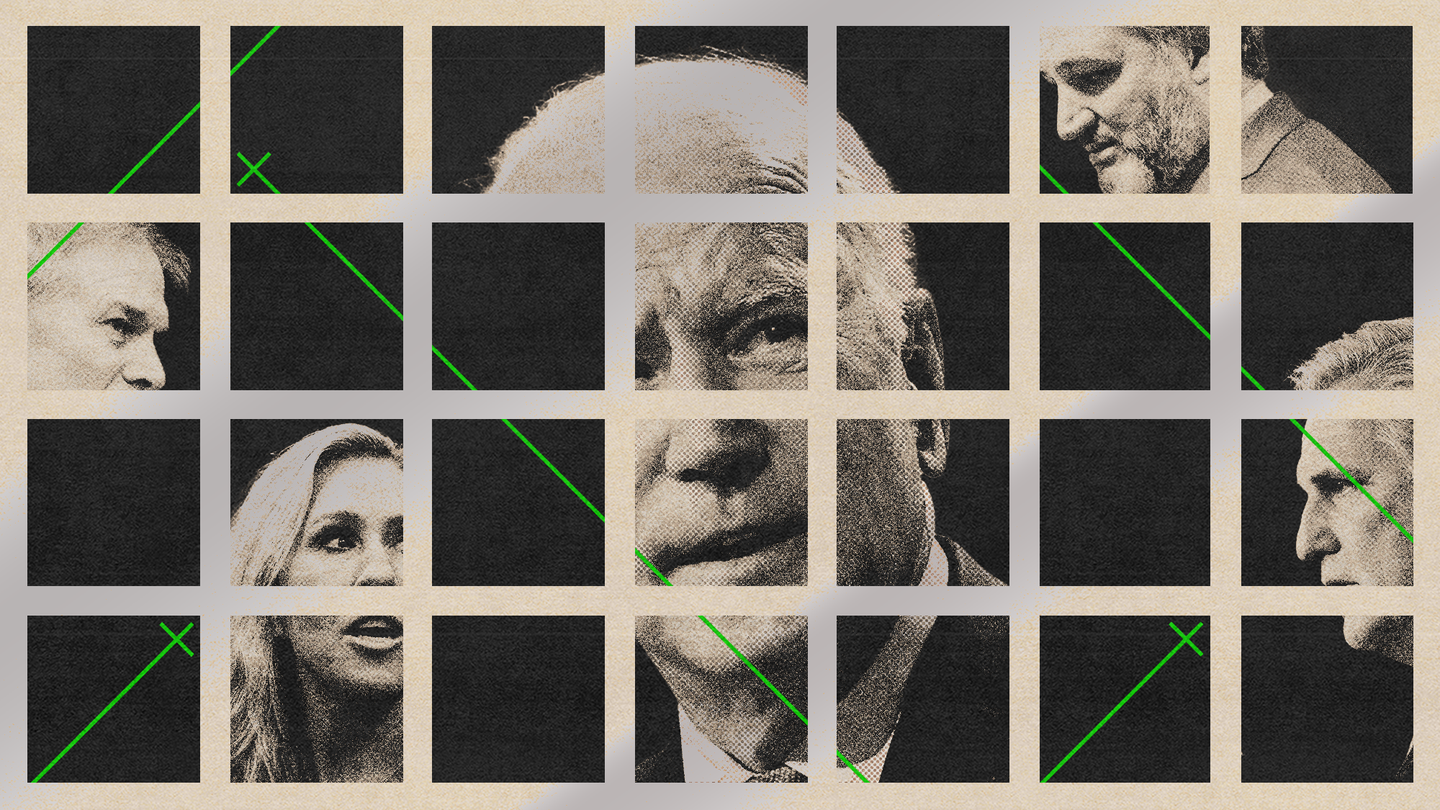 The president's lucky streak didn't last long.
The new year started well for Joe Biden. His ratings were climbing, inflation rates were falling, Democrats showed support for his plans to seek reelection and the Republicans were fighting among themselves.
Yet a black cloud gathered Thursday black clouds gathered over his political future. Attorney General Merrick Garland appointed a special counsel to investigate the matter of classified documents found in Biden's private office and home. The House Judiciary Committee, led by Republican Rep. Jim Jordan, also launched an investigation.
The classified files date back to the Barack Obama administration and Biden's term as vice president and were discovered in President Biden's private office at a Washington think tank and at his home in Delaware.
Biden has been one of the most vocal critics of his predecessor, Donald Trump, who is currently under federal investigation for keeping classified documents at his Florida residence. Republicans who defended Trump are now taking advantage of the situation and attacking Biden with equal force.
"Looks like they've got documents coming out of the woodworks over in Wilmington. Still no FBI raid …" Republican Rep. Lauren Boebert tweeted after additional files were been found on Saturday.
Differences and Problems
There are, of course, significant differences between the two incidents. Unlike Trump, Biden most likely didn't know that old files from his term as vice president were at his Delaware residence. Moreover, Biden immediately transferred the documents to the National Archives after the discovery, and the White House and Biden's staff are cooperating with authorities involved in the matter. In addition, little was found at Biden's home compared to some 300 files that were seized during the FBI's raid on Mar-a-Lago. Yet the fact that the Justice Department has appointed a special counsel to investigate the case casts a shadow over the president, who has announced that he is considering running for another term.
Trouble with His Son
This is not all of Biden's legal problems. A federal prosecutor may soon decide whether to indict his son, Hunter Biden Jr. who faces hearings before Congress. Republicans accuse Joe Biden, an influential senator for decades and vice president of using his position in Washington for financial gain by facilitating his son's shady business dealings around the world. Republicans claim they "have evidence demonstrating deliberate, repeated deception of the American people …[and the] use of government power to obstruct an investigation."
"The real Hunter Biden story is complex and very different in important ways from the narrative promoted by Republicans — but troubling in its own way," The New York Times wrote. Republicans, who won a majority in the House of Representatives during the midterm elections, plan to scrutinize the Biden administration and its policies with a series investigations that will frequently overlap.
COVID-19 and Afghanistan
Those on the far right say their ultimate objective is to impeach the president and members of his cabinet. They have set up three special investigative subcommittees and will also build on the work of preexisting House committees, which they will now lead.
Among other matters, Republican representatives are preparing to investigate the origin of the COVID-19 pandemic. They claim Dr. Anthony Fauci, Biden's former medical adviser and target of Republican attacks, concealed the fact that a laboratory in China, where research was partly funded by the U.S. government, leaked the virus. Another committee will focus on U.S.-China economic relations. The committee has the support of lawmakers from both parties, but Democrats fear that increased attention to China will help intensify xenophobic rhetoric being leveled at Asian citizens in the U.S.
Three House committees on international relations, the armed forces and oversight will examine the withdrawal of U.S. troops from Afghanistan, which the Biden administration rushed through in 2021, one of the more serious investigations Republican representatives will undertake, and which could severely jeopardize the way people perceive how competent Biden is. Three other committees will investigate the Biden administration's policy on the security of the southern border, where a record number of migrants have crossed over in recent months.
If Republicans manage to carry out their plans, Biden and the Democrats will face two difficult years.
About this publication
---