The Mueller Probe
With a year and a half to go until the next presidential election, the Democrats must now focus on a strategy to choose a solid candidate.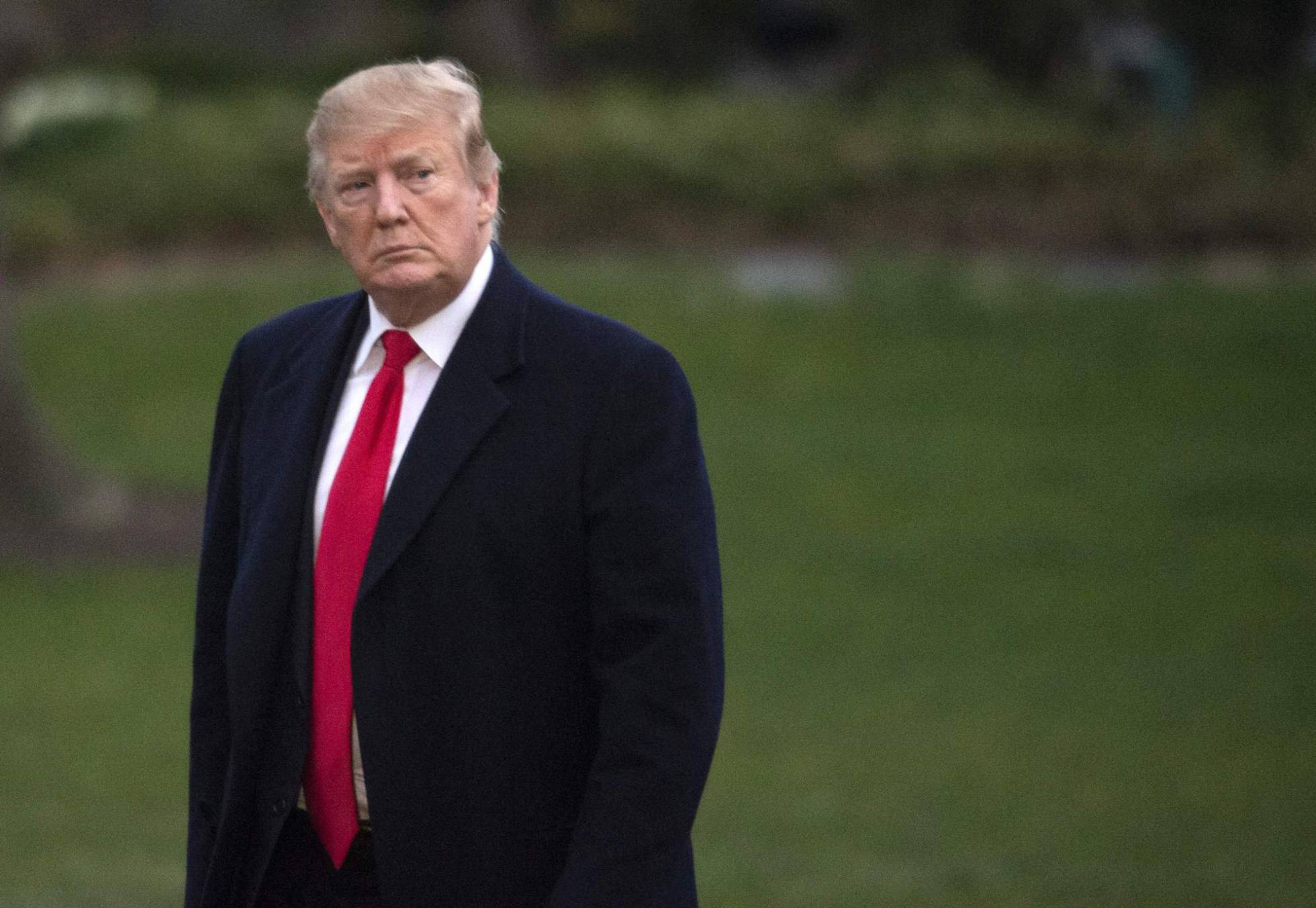 Everything that made Donald Trump an unsuitable president still stands following the report on the Russian conspiracy.
The result of the 22-month investigation conducted by Special Counsel Robert Mueller into alleged collusion by Donald Trump or members of his campaign and the Russian government to win the 2016 presidential election proves the strength of American democracy and its institutions and how important an independent justice system is in a democracy. It has absolutely not been an embarrassment, as Trump recently claimed. It has been quite the opposite. In his conclusion, Mueller, who is respected by both parties and enjoys an unquestionable professional reputation, states he has found no evidence of a conspiracy in which the current president of the United States influenced the election results, although Mueller warned of the existence of Russian interference in the process.
The investigation, which has directly focused on the most powerful elected political office on the planet, has successfully brought to light a series of crimes which would otherwise have been ignored. As a result, 32 people have been indicted. Six of Trump's former advisers are among the highlighted cases. The sentences of Michel Cohen, the president's former right hand man, and his former campaign chairman, Paul Manafort, are included in this legal cascade. The former will serve three years in prison for fraud and deceit, while the latter will spend 7 1/2 years in prison for fraud and conspiracy.
Naturally, Trump has claimed a political victory for the closure of a process that has dogged him since he entered the White House. It has forced him to reshape his cabinet more than once, and has led to an unpublished confrontation between him and some of the country's security agencies. But conveniently, he can't see the forest for the trees. What made Trump an unsuitable candidate and now inadequate president is his unacceptable understanding of immigration, his aggressiveness with Mexico, his contempt for European institutions, his degradation of NATO, his disdain for the United Nations, his denial of climate change and his provincial understanding of America's role in the world. All of these factors remain, even after Mueller's report.
With a year and a half to go until the next presidential election, the Democrats must now focus on a strategy to choose a solid candidate. They must choose somebody who starts talking about issues that Americans are concerned about and that Trump hasn't been able to resolve in spite of his grandiloquent speeches.