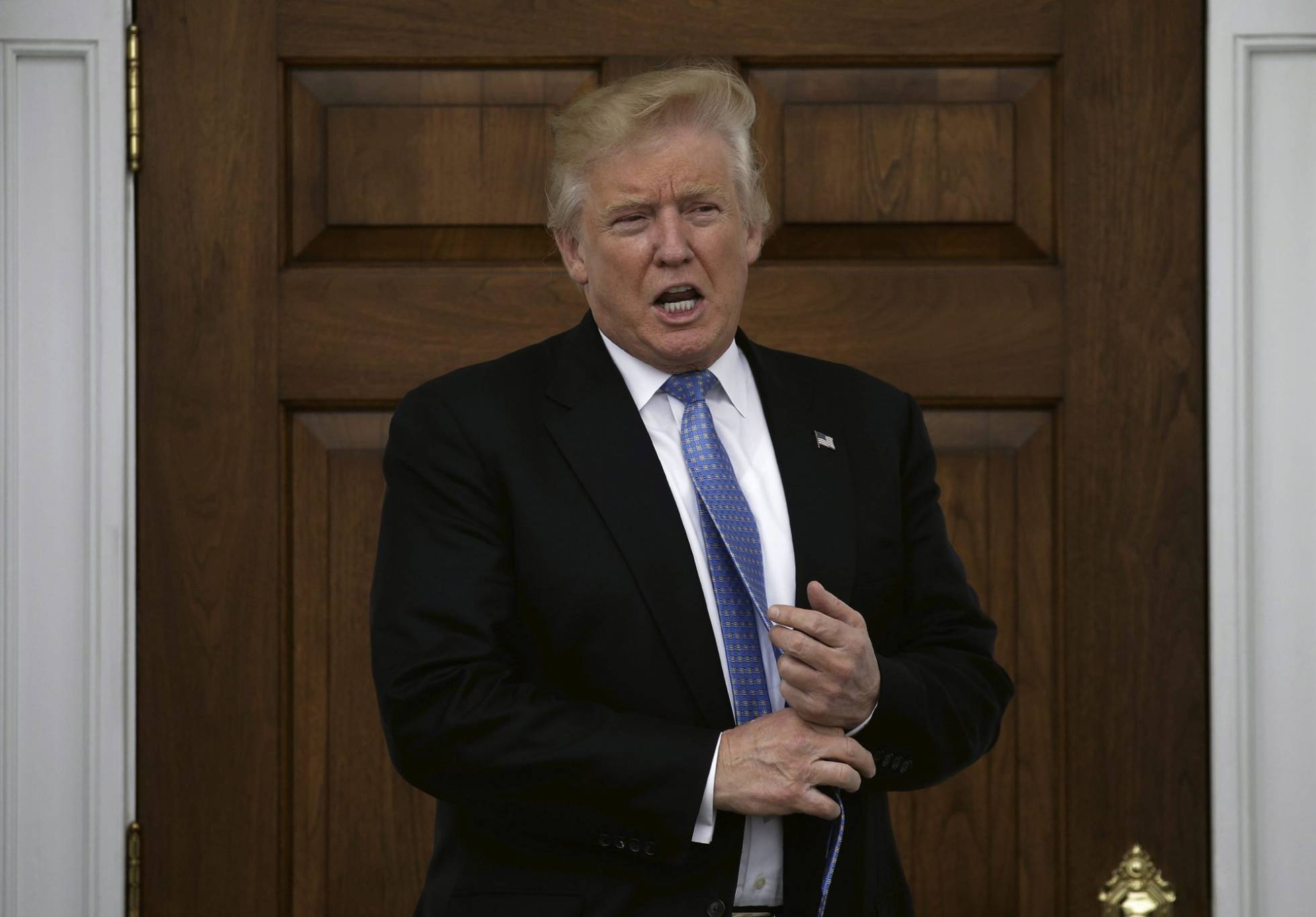 "The Presidency is a far more important task!"
This is what Donald Trump has assured us in the series of tweets he used to announce that he will leave the management of his numerous private businesses to dedicate himself to the task of governing the superpower, whose presidency he will take over on Jan. 20. It is a praiseworthy measure, but it comes in a way and with mannerisms that are at the very least questionable and from which it is reasonable to harbor serious doubts.
In the first place, Trump should be aware that even though he has not yet taken the oath for the position, since winning the election he has been the president-elect of the United States. His decisions demand elaborate explanations and arguments. To announce them at the click of a mouse in 140 Twitter characters – and from an account that, translated into Spanish, is called "the authentic Donald Trump" – is not the most appropriate and, of course, leaves open many questions. That a man with a multitude of companies and economic interests, within the United States and around the world, would say he intends to leave their management to others…does this also mean he relinquishes ownership, formally and temporally? If not, will he continue to reap economic benefits in his capacity as owner? Will his family, the same one that is now featured in interviews with foreign leaders, manage those businesses? It leaves open enormous possibilities for various conflicts of interest.
The manner in which Trump is conducting the transition already indicates a dangerous confusion between what is public and what is private. Even when it's merely symbolic, the representatives of foreign governments who stay at his hotels, upon paying the bill, are financially benefiting the future occupant of the White House. Trump must first be a servant of the law; it is his obligation to know the law or to at least let himself be advised by those who do. The United States cannot become another business.
About this publication
---