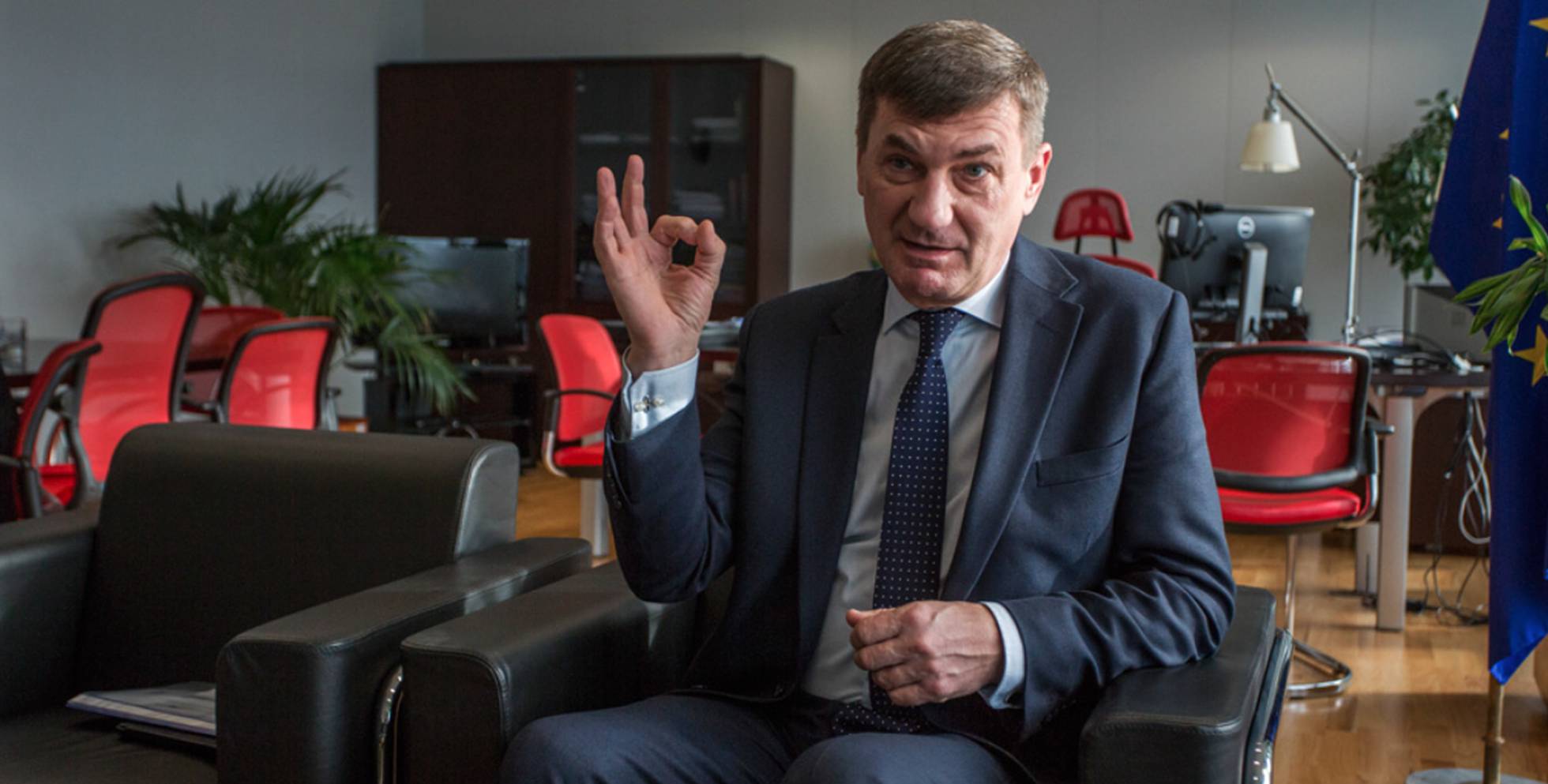 Economic interests, protectionism, a fear of espionage and recession are all mixed into the confrontation with China.
Recently, the vice-president of the Chinese technology company Huawei, Meng Wanzhou, was arrested at the request of the United States government. Subsequent comments from the vice-president of the European Commission, Andrus Ansip, have warned about the danger of espionage by Chinese companies with investments in Europe. These actions have catapulted the trade war with China into dangerous territory of confrontation and blocs, in which Europe doesn't have much to gain. Even less at such a delicate time for global economy, as evidenced by the sharp fall in stock markets when the company director's arrest became known. It is already evident that a portion of the markets anticipates the risk of a recession, and the political bitterness of the trade war is adding fuel to that fire.
Behind the scenes of the conflict with China, numerous political and economic tensions are mixed up which absolutely need to be straightened out. In the case of the Donald Trump administration, motivations for a confrontation are a mixture of the president's hopeless protectionism, his startling diplomatic ineptitude, the fear of espionage − which is logical to a certain extent − and a dense network of economic interests pointing toward certain Chinese technologies, such as in Huawei's case, as market competitors for U.S. companies.
Europe should not be following the Trump administration and its train wreck policy. The Chinese technological threat, the security risks for European citizens and concerns surrounding espionage should be resolved through stricter laws, more thorough business regulations and cooperation between countries. In fact, Brussels has prepared new regulations in order to control investments from third countries that may compromise security. Publicizing a conflict with such complex motivations and panicking citizens, as Ansip has done, resolves nothing. If anything, it just highlights the weakness of institutional bodies.
About this publication
---