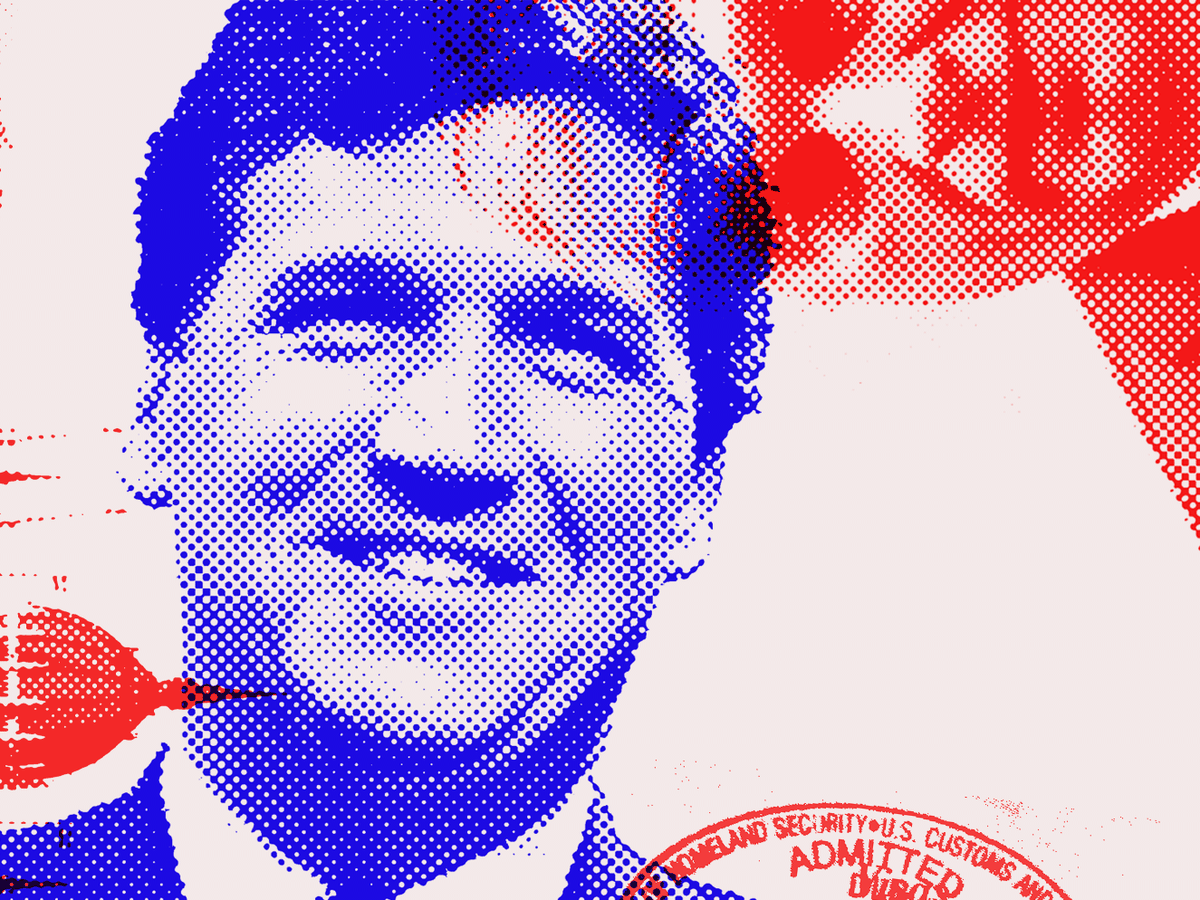 According to the Fox News anchor, the fence stopped practically all illegal immigration and did not require much money or high-tech equipment.
The star anchor of Fox News is continuing his tour of Hungary. Tucker Carlson revealed that he interviewed Prime Minister Viktor Orbán, praised the Hungarian government's family politics, and then visited the Serbian-Hungarian border fence, where he saw for himself how Hungarian border protection works.
A six-minute video, which uses helicopter footage, was recently posted to the Fox Facebook page, in which Carlson shared his own thoughts about the 2015 European migration crisis. According to Carlson, "Europe is controlled by the EU," which is, for practical purposes, controlled by Germany. Which really means that Europe is nothing more than a German empire. (Carlson rushed to add that no one is brave enough to say this out loud.)
"And at the time, it was run by German Chancellor Angela Merkel, and she decided to keep the gates open. She said that accepting a million migrants in her country is not a big deal at all, that Germany was a strong country and would manage. Of course, she was completely wrong. That decision changed the nature of Germany forever, caused a massive crime spike, yes that's true, and proven, and generally disrupted the entire region," Carlson said.
This brainstorm of a theory is not the anchor's own. It comes from former U.S. President Donald Trump. In 2017, Trump tweeted that the number of crimes committed in Germany had greatly increased because of migration. Statistics refute this. The Associated Press published statistics showing, for example, that in 2017, the German federal minister of the interior boasted the lowest aggregate crime statistics in the last quarter of a century.
According to Carlson, only one country in Europe decided not to play according to the EU's rules: Hungary. (This is a stretch too, by the way, since Italy and Greece also took serious steps to stop illegal immigration.)
At the border, the Fox News anchor then realized that what he was seeing was not a wall, but a barbed wire fence that "has effectively ended illegal immigration" in Hungary. Carlson probably didn't check with the government ahead of time, since the government posted on its Facebook page today that Hungarian police and soldiers arrested three times as many immigrants at the southern border illegally this year than it did last year. If we add up how many of those attempted crossings were successful, these numbers definitely do not indicate an end to immigration.
The American TV crew was "lucky" because, as their cameras were rolling, two Syrian refugees were detained and subsequently directed back to Serbia by police through a small gate in the fence. Carlson was the most surprised person present, since he believed that the two detainees were being taken to lawyers or "some Soros-funded NGO" that would protect them. Instead, they were sent back to Serbia to seek asylum elsewhere. According to Carlson, this proved that maintaining order does not require "high-tech walls, guns, or surveillance equipment. All it requires is the will to do it."
After that, he even mentioned that he didn't see any trash or chaos on the Hungarian side of the border, just tidiness. That couldn't be said for Serbia's side of the border.
Let's be clear. The National Police wrote to Magyar Nemzet that between 2015 and 2019, it spent 408 billion forints (approximately $1.4 billion) on border protection activity. What the cameras saw was nothing more than a forced return of refugees, something that was determined to be a violation of human rights last July by the European Court of Human Rights. According to the court, the forced return to Serbia without any due process or request for identification or documentation based on domestic regulations that took effect five years ago violates the prohibition against collective expulsion. Nevertheless, the Hungarian police have conducted 72,000 forced returns.
It's just icing on the cake that when Carlson talked about speaking with a Hungarian minister who happened to be standing with him at the border, he was actually referring to his guide, Balázs Orbán, a deputy prime minister in the prime minister's office and the Parliament's state secretary of strategy.
About this publication
---