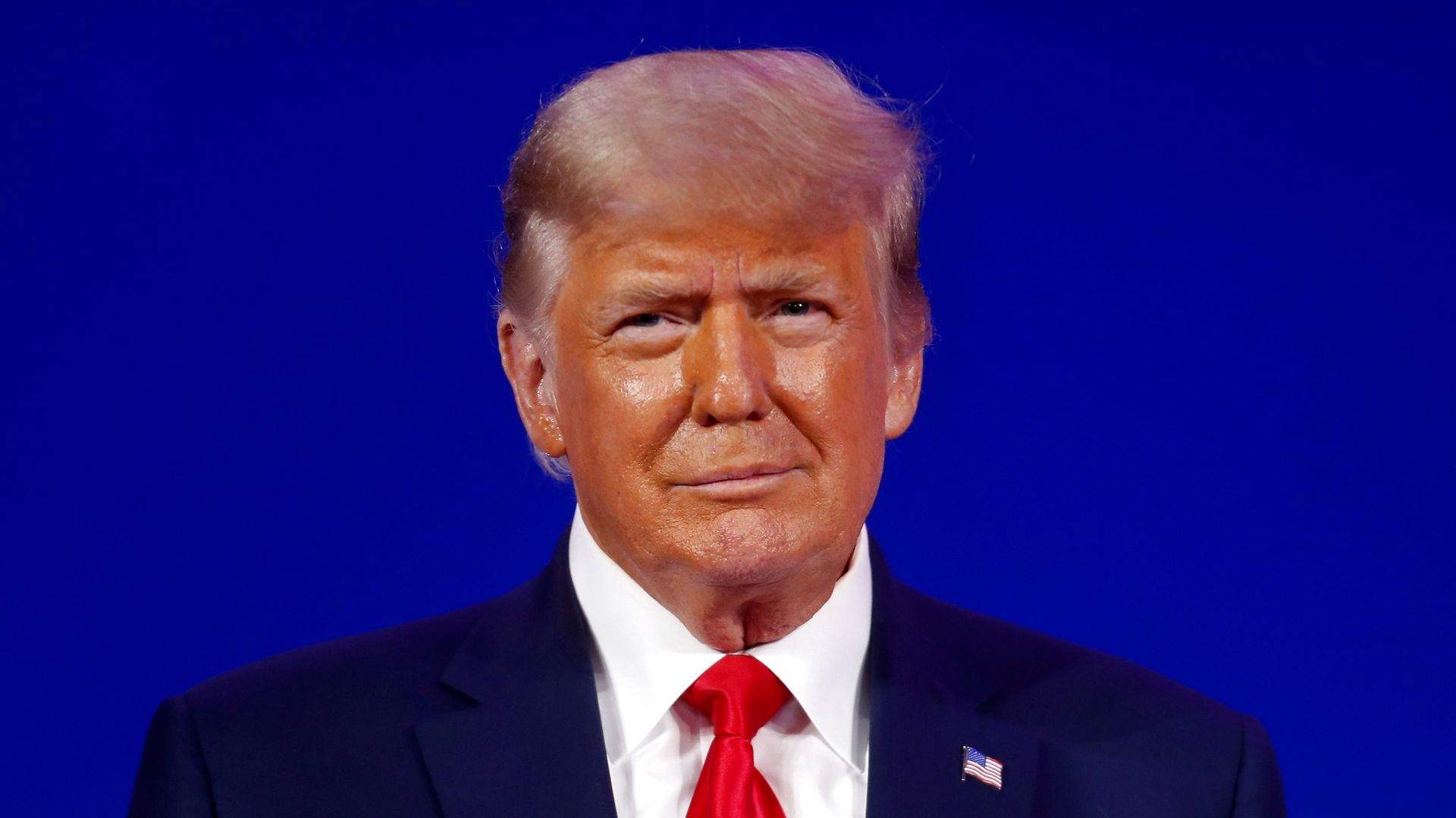 "Do you miss me yet?" Donald Trump asked in his opening remarks at the Conservative Political Action Conference. Obviously, many did. Judging by which remarks got the loudest applause, most people apparently missed his ad hominem attacks on political opponents. People cheered him on when he repeatedly made it clear that current President Joe Biden is demented and does not understand what is going on around him. Everyone got excited when Trump mentioned all the Republicans by name who voted to convict him in the impeachment trial, and finally said, "Get rid of them all!"
The underlying message was that the Republican Party remains HIS party and that he is still the key to success at the ballot box. Trump wanted to make it clear that he WAS and IS the party, and that he will possibly run again in 2024 to beat them "for a third time." Trump repeated the big lie that he won the 2020 presidential election. This was the subtlest part of Trump's long speech.
Early on, he made it clear that he had no plans to start a third party. If anyone was going to leave the Republican Party, it was his critics, not him. The party should not be looking for a future without him, as several leading Republican politicians have been talking about in the past month.
It is remarkable that the speech was a variation of the speech he gave in 2015 as he descended an escalator in Trump Tower to announce he was running for president. The new part this time was that, according to his statement, he had solved all the problems along the southern U.S. border — illegal immigration, drug smuggling, child smuggling — and in less than a month Biden had destroyed it all. The number of illegal immigrants who were now not only sneaking across the border, but whom Biden invited and helped on their way, quickly went from the "thousands" to the "tens of thousands," and a minute later, "millions." Not only did the United States have sanctuary cities, but under Biden, the whole country had been transformed into a sanctuary country. Under Trump's leadership, the principle had been "America First" and now it was "America Last," he asserted.
The rest of the speech touched on all the familiar corners of Trump's parallel universe, from President Biden's rejection of science to windmills that damage the environment, etc.
Nevertheless, something had changed. The allegations and the lies were well known, and the audience was extremely benevolent. Despite all that, it was as if Trump's personal and no doubt deeply felt insult from the election loss lay like a blanket of sadness over the speech. Not even the long list of false political achievements could erase the impression that the person we heard was a loser.
Editor's Note: The original language publication of this article is accessible with a paid subscription.
About this publication
---