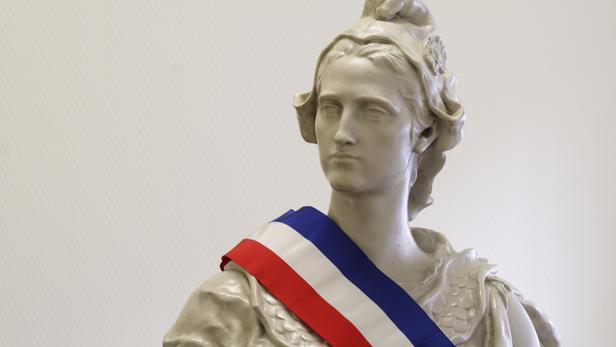 Executives from Agence Havas and at the French Institute for Marketing Research are concerned about the importance that the identity-based radicalism known as "wokeness" has assumed in French businesses. They propose an alternative that considers inequality through a social lens rather than an identity-centered one.
"Woke is the new cool," wrote David Brooks in The New York Times in 2017. The major brands that we use daily are all woke, such as Nike, Google and Uber. Identity is now in style and race is no longer a taboo topic. For many people, especially today's youth, wokeness is the most modern form of social engagement; there is nothing surprising, then, about the number of businesses caught up in it recently.
There is undoubtedly a lot that is good about wokeness, but also much that is not. So let's open up debate to more than one solution to social ills such as inclusivity, which is held up as the alpha and omega, an unquestioned concept, a pure essence of social justice that is suspect to criticize. Other ways of thinking exist, and it is necessary that we use them. To begin with, France is not the United States. Our history and our relation to it are quite different, which may explain why American "cancel culture" is harder to impose here. Our social problems are unlike America's as well, and our approaches to dealing with integration, religion and identity are often the opposite of America's.
Let's be real: The implications of wokeness would seriously affect French businesses' purpose, workplace culture, reputation, ability to innovate and freedom of expression.
And what if French republicanism provides its enterprises with a better option to approaching social problems? It is a model that reflects us and unites us with its ability for treating inequality from a social rather than an identity-centered perspective that puts class over classifications, it promotes universal fraternity rather than clannish antiracism and it emphasizes the collective "we" rather than the individualist and often narcissistic "I" of the current generation.
The French public's opinions of what French businesses should do on these issues are presented here. According to a poll published by Agence Havas in 2020, 73% of French people wish that their country's SMEs would play a more important role in defending republican values in the future, and 60% wish big business would do the same. As for what constitutes those values, 92% think French enterprises must pay their taxes, 90% think they should promote gender equality, 83% think they should uphold merit-based careers and promotions and 82% think they should strictly practice laicity. The values of the French people are thus clear: universality, equality, meritocracy and exemplarity.
We ask French enterprises to heed these calls to fully devote themselves to such values in order to confirm our way of social relations in our French-speaking world.
About this publication
---