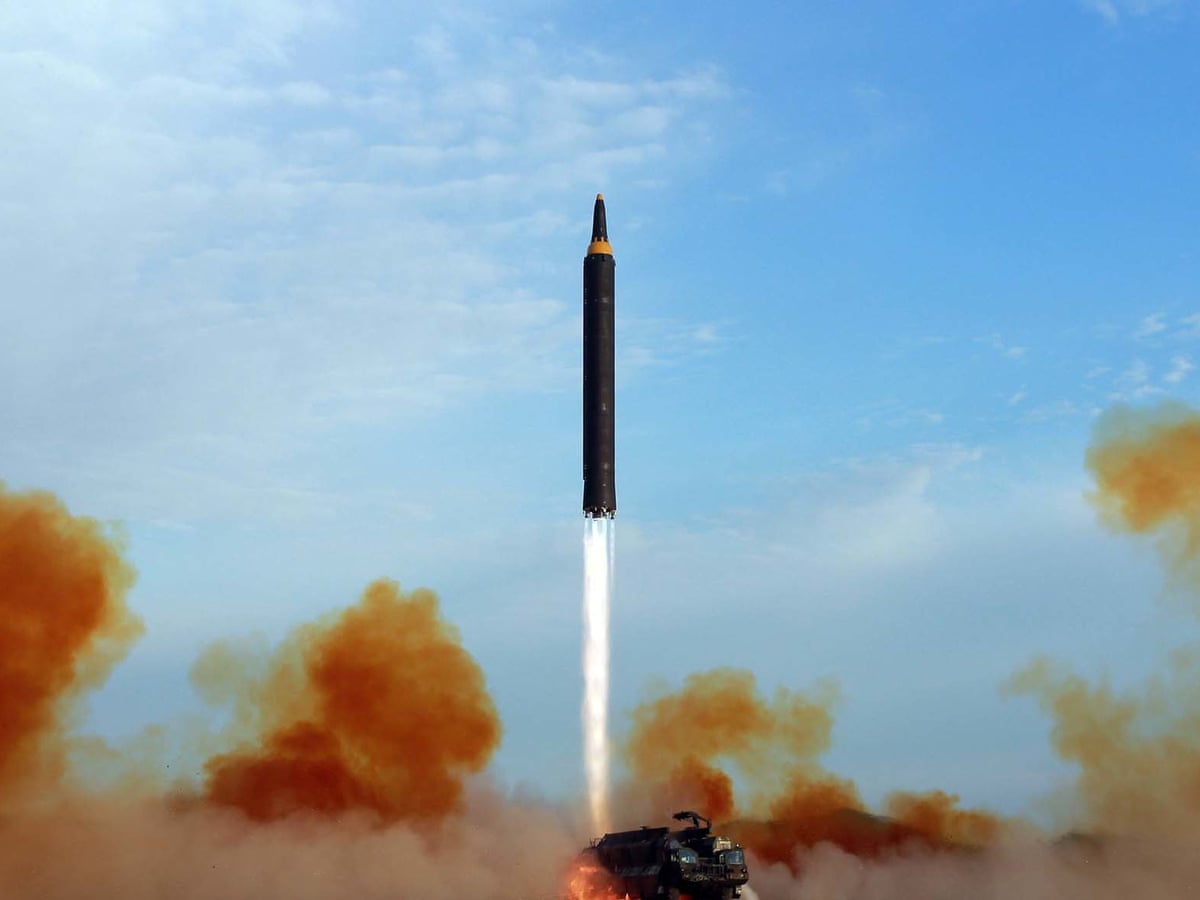 This past Monday at the Treaty on the Non-Proliferation of Nuclear Weapons Review Conference in New York, Japanese Prime Minister Fumio Kishida gave a speech describing his "Hiroshima Action Plan," which advocates the following: increased transparency regarding nuclear capabilities; a reduction of arms by the U.S., Russia and China; and leaders from each country paying a visit to Hiroshima and Nagasaki.
This is the first time a Japanese prime minister has attended this conference, which reviews the NPT's success or failure regarding the peaceful use of atomic energy. Kishida criticized Russia's threats of a nuclear attack in its invasion of Ukraine and sought a way to deal with issues concerning Iran and North Korea's own nuclear programs.
Kishida's action plan has been envisioned as the roadmap toward the ideal of a nuclear-weapon-free planet from the reality of maintaining national security. We can only hope this plan will be steadily and successfully implemented.
However, it will take more than these requests to protect the Japanese people from the dangers of nuclear weapons. The prime minister himself must surely know this, as evidenced by Foreign Minister Yoshimasa Hayashi's July 29 visit with American Secretary of State Antony Blinken. During their meeting, Hayashi talked not only about the nuclear efforts of China and North Korea and the Russian invasion of Ukraine but also requested an increase in the reliability and toughness of America's strategy of nuclear deterrence, with which Blinken agreed.
Emphasizing his roots in Hiroshima, the prime minister said, "We must ensure that Nagasaki remains the last place to suffer an atomic bombing." If so, all measures must be taken so that our people never face the horrors of nuclear weapons again.
Is America's "nuclear umbrella" really protecting us from the likes of China, North Korea and Russia? These three countries have been whole-heartedly devoted to strengthening their missile and nuclear capabilities despite the international community's misgivings. China, in particular, has approximately 2,200 ground-launched intermediate-range ballistic and cruise missiles, neither of which kind the U.S. nor Japan possesses. With its increase in nuclear warhead production, China is projected to produce at least 1,000 warheads within eight years.
Advocating a world without nuclear weapons and moving forward with this action plan would not eliminate, but rather increase, the nuclear threat facing Japan. As the prime minister of Japan, Kishida must actively stress the importance of nuclear deterrence to his people while working together with the U.S. to strengthen our countries against any who may threaten us.
About this publication
---